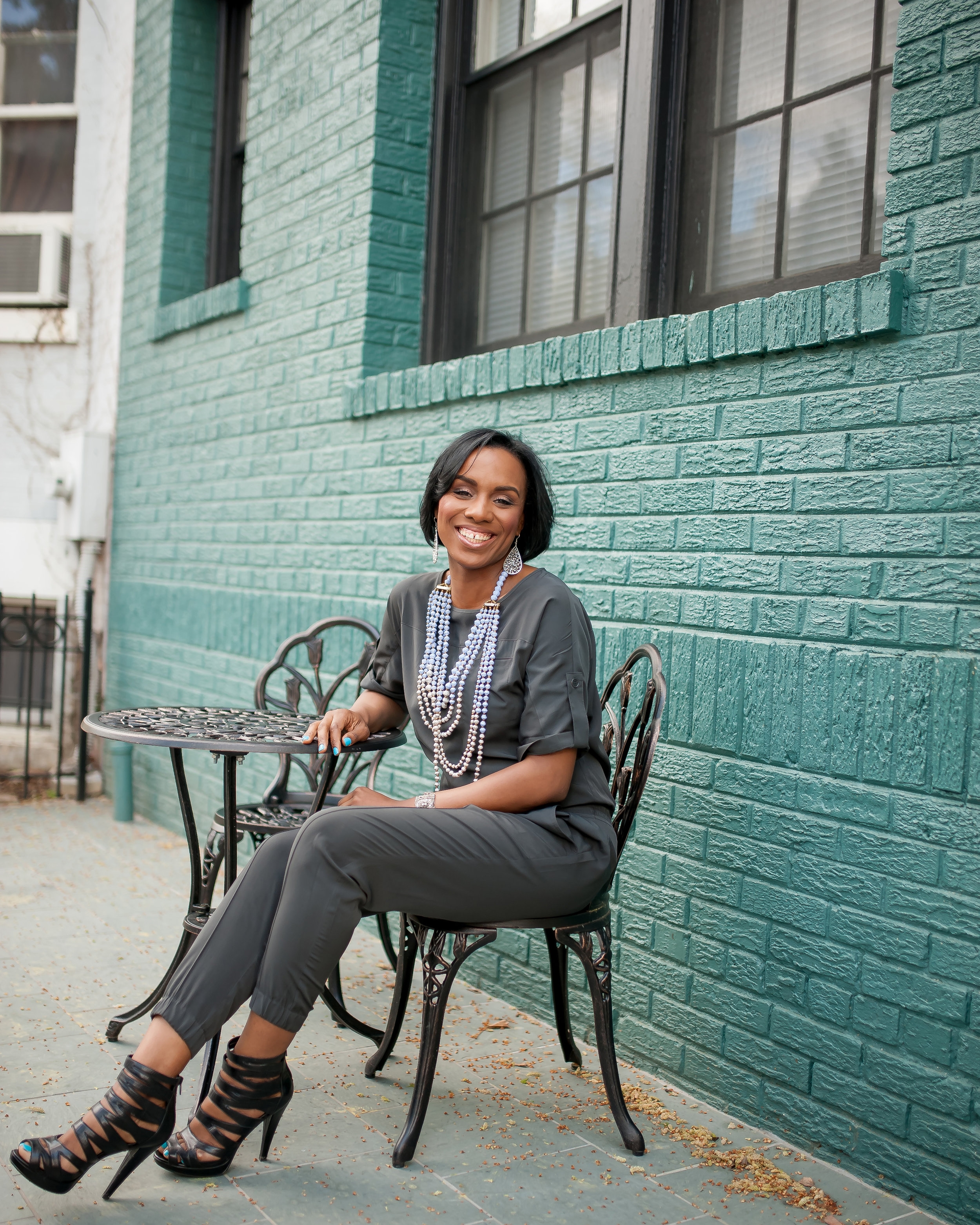 Your dream is not one size fits all and neither is my approach to coaching. Leveraging my
20 years of experience working with senior executives at companies like Starbucks, American Express and Fannie Mae, I lay the foundation and then tailor our session to fit your needs.
Coaching as simple as 1-2-3!
Life is already complicated so finding an affordable, reputable coach who is TEAM YOU should be simple.
Topics that clients typically leverage during any of these three coaching options include:
how to discover, define and confidently live out your life purpose

bringing clarity around what to focus on first when you are multi-passionate and brewing with so many ideas;

creating a clear, strategic plan to live out one's life with intention

building strategies to eliminate stress derived from balancing the tensions of your personal and work life

pushing past fear and doubt that leaves you stuck in situations that don't bring you joy...existing vs. thriving
Choose your investment level and then let's get started!
SINGLE Session Coaching
Perhaps you're new to coaching or prefer the a'la carte approach. If so, this option is perfect for those who would like to book single sessions as they need it or would like to get acquainted with my coaching style.
60 & 90 minutes Available
Clarity DUO SessionS
This duo of coaching sessions is perfect for the woman who would like to dig a bit deeper, gain clarity around a topic in her personal or professional life while also gaining a bit of accountability with getting the work done. Previous clients have leveraged these sessions to discuss identifying their purpose, eliminating stress as it relates to juggling the many roles of their life from career to personal, building a strategic plan for the year and much more. You make it what it needs to be...my role is to hear you out, hone in on your life purpose and get you clear on how to do more of what you love and less of what really doesn't matter at the end of the day. The end result feels like you really took a load off as you run towards the goal.
Two 90-minute sessions PLUS one bonus 20-minute check-in phone call between sessions.
CLARITY TRIO SESSIONS
If you're serious about this year being your best year yet, this is where you need to hang your hat. ThIs set of 3 coaching sessions is for the woman who is ready mind, body, and soul to do whatever it takes to reach her full potential. These three sessions are a mix of tough love, accountability, and strategic planning to get you running towards the goal. Together, we'll really get to the heart of your goal to ensure your motivation is clear and on track and that you've cleared the runway in your life to set yourself up to win. We've chucked playing small and left it at the door. Whether you're looking to build a strategy for your business or ministry, write a book, live your dream of traveling abroad or whatever you and God can dream up, I'm hear to champion you and give you the tools to make it happen.
Three 90-minute sessions PLUS two bonus 20-minute check-in phone calls between sessions.