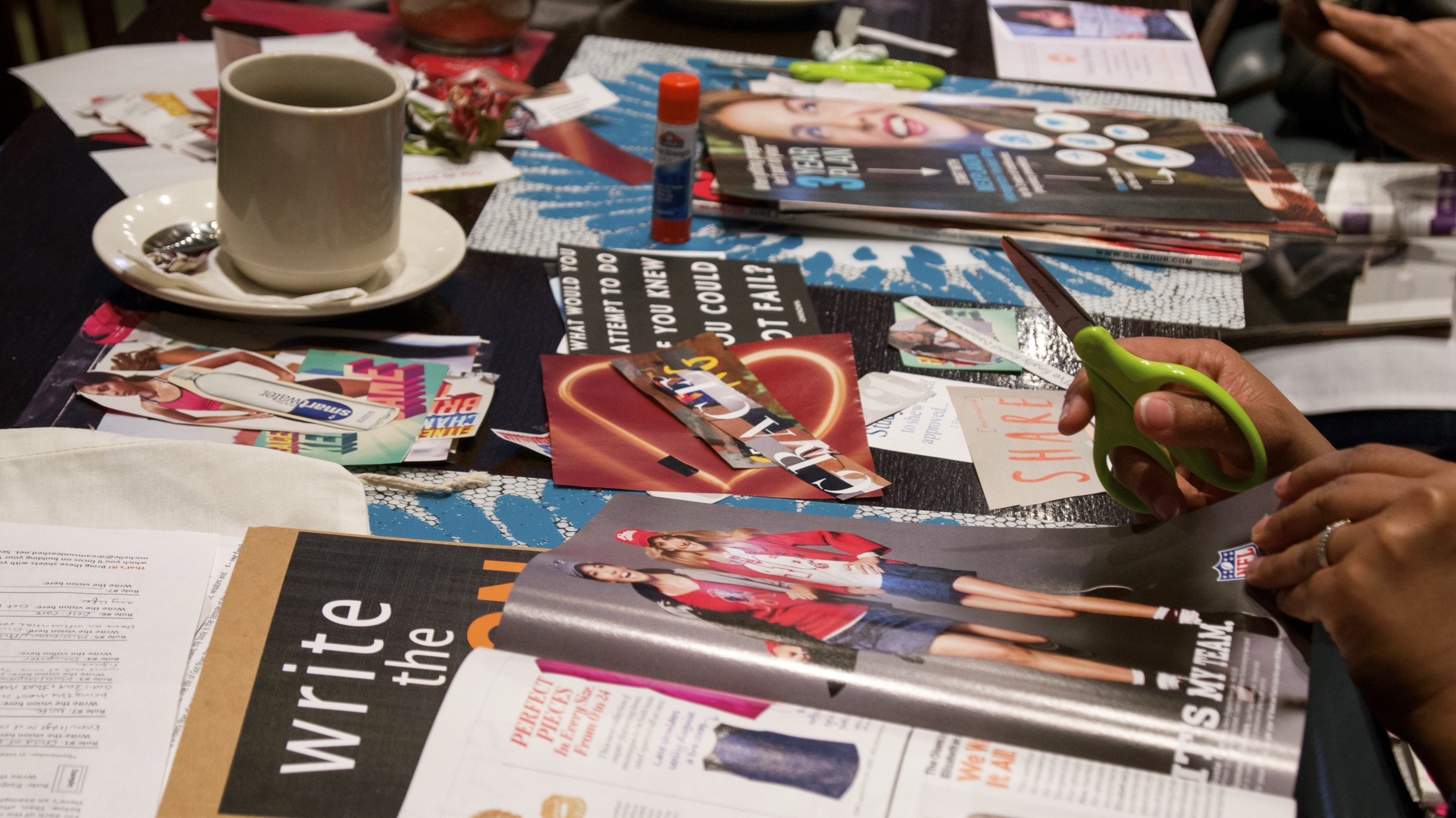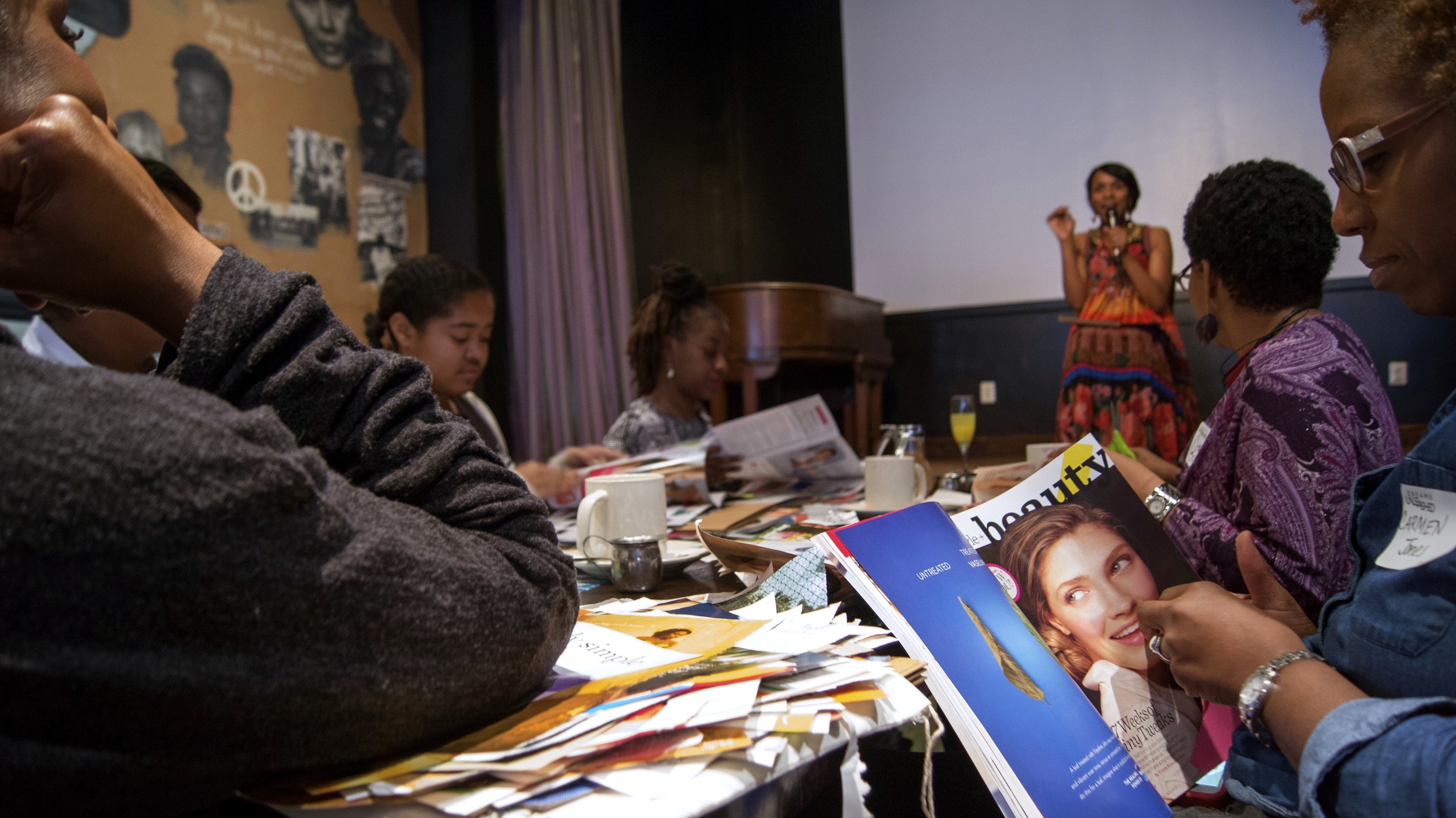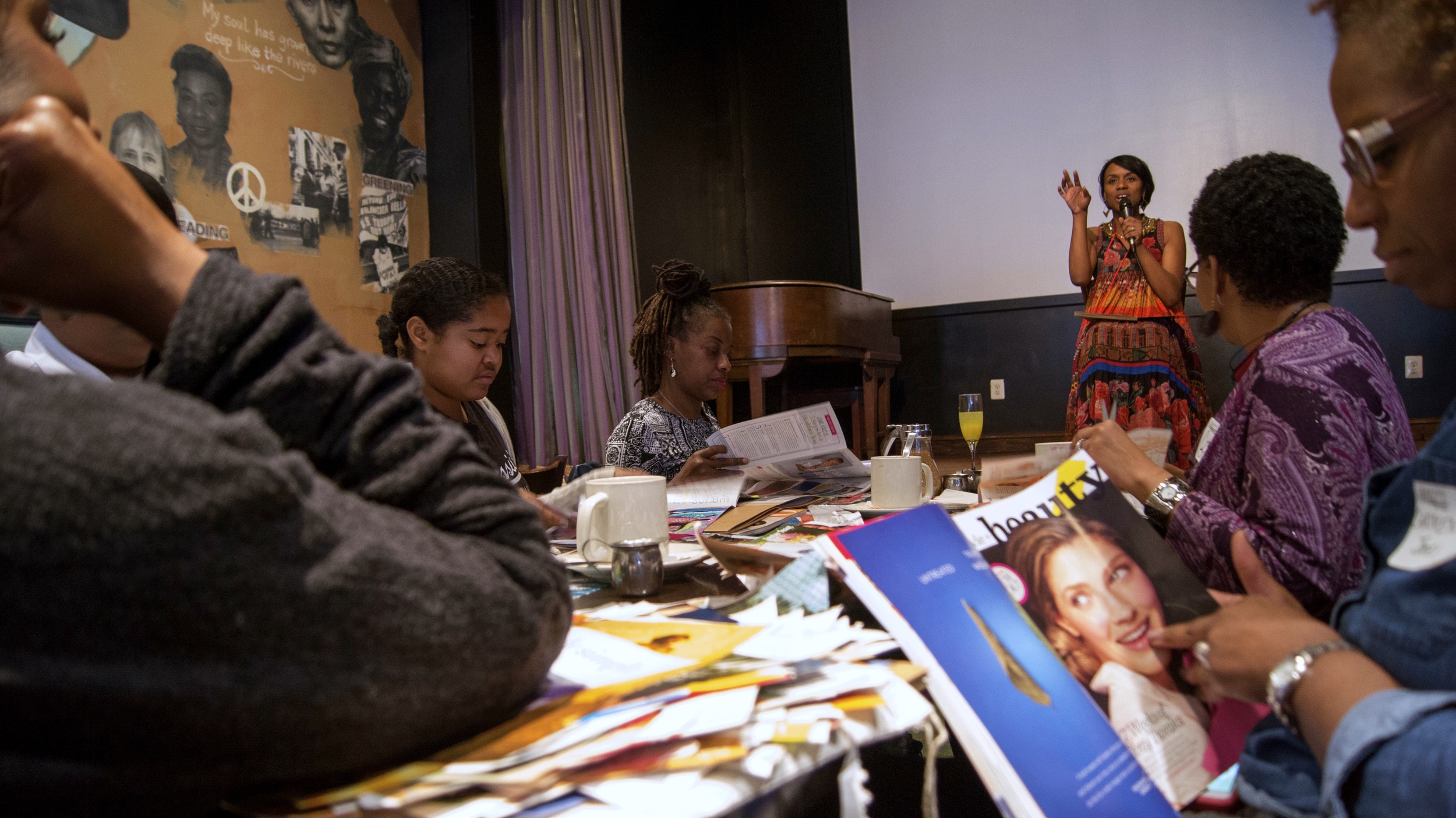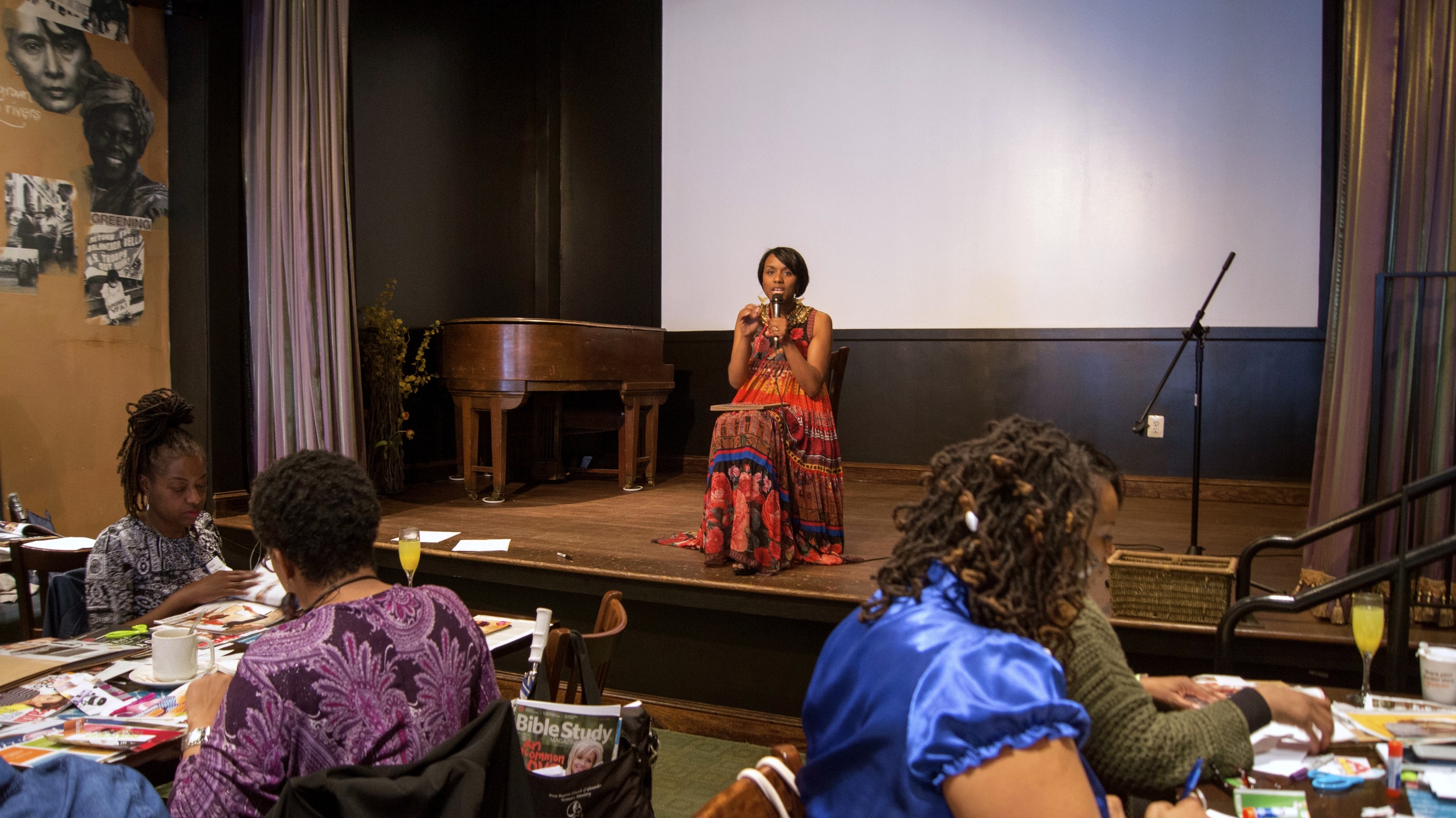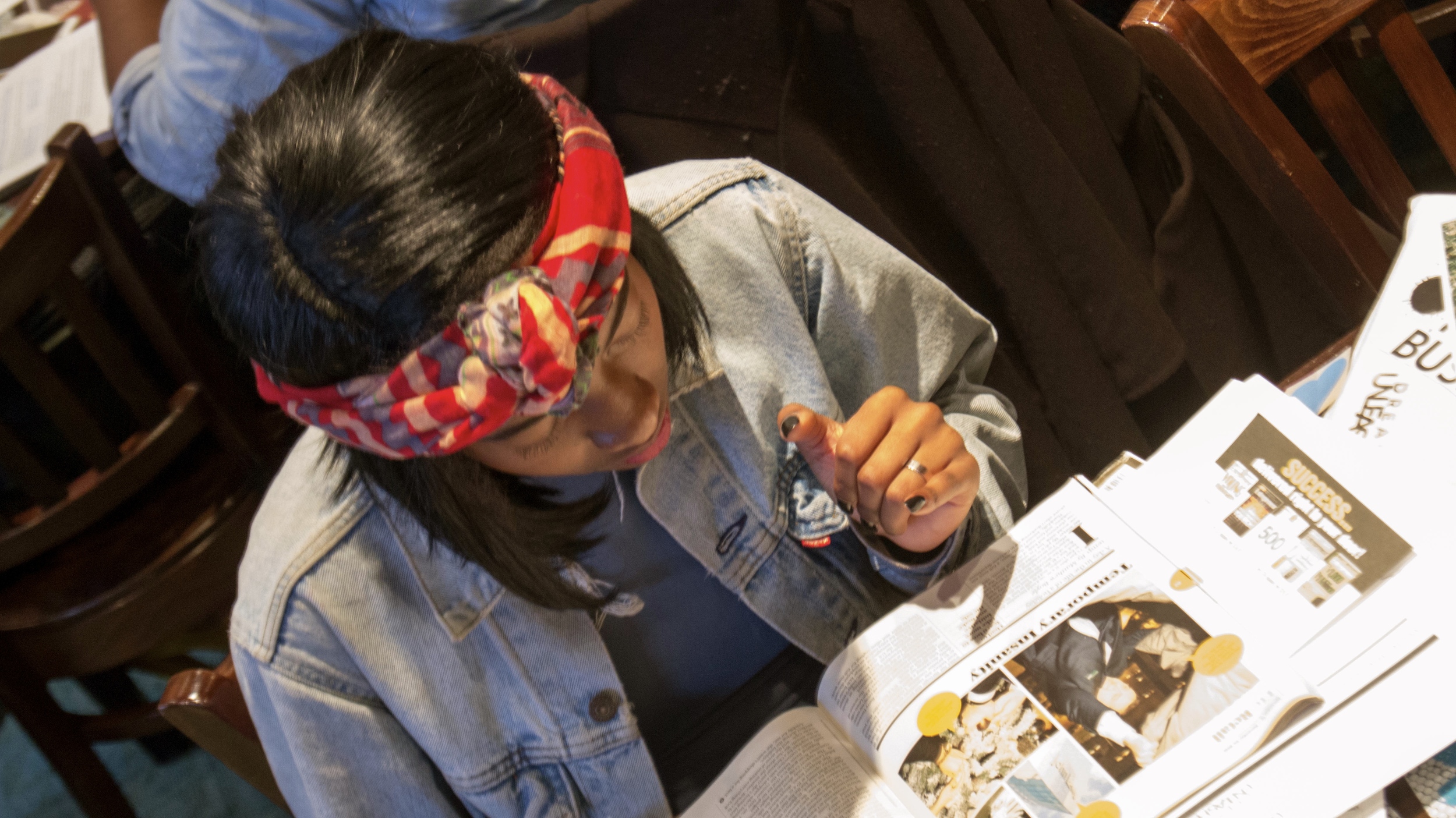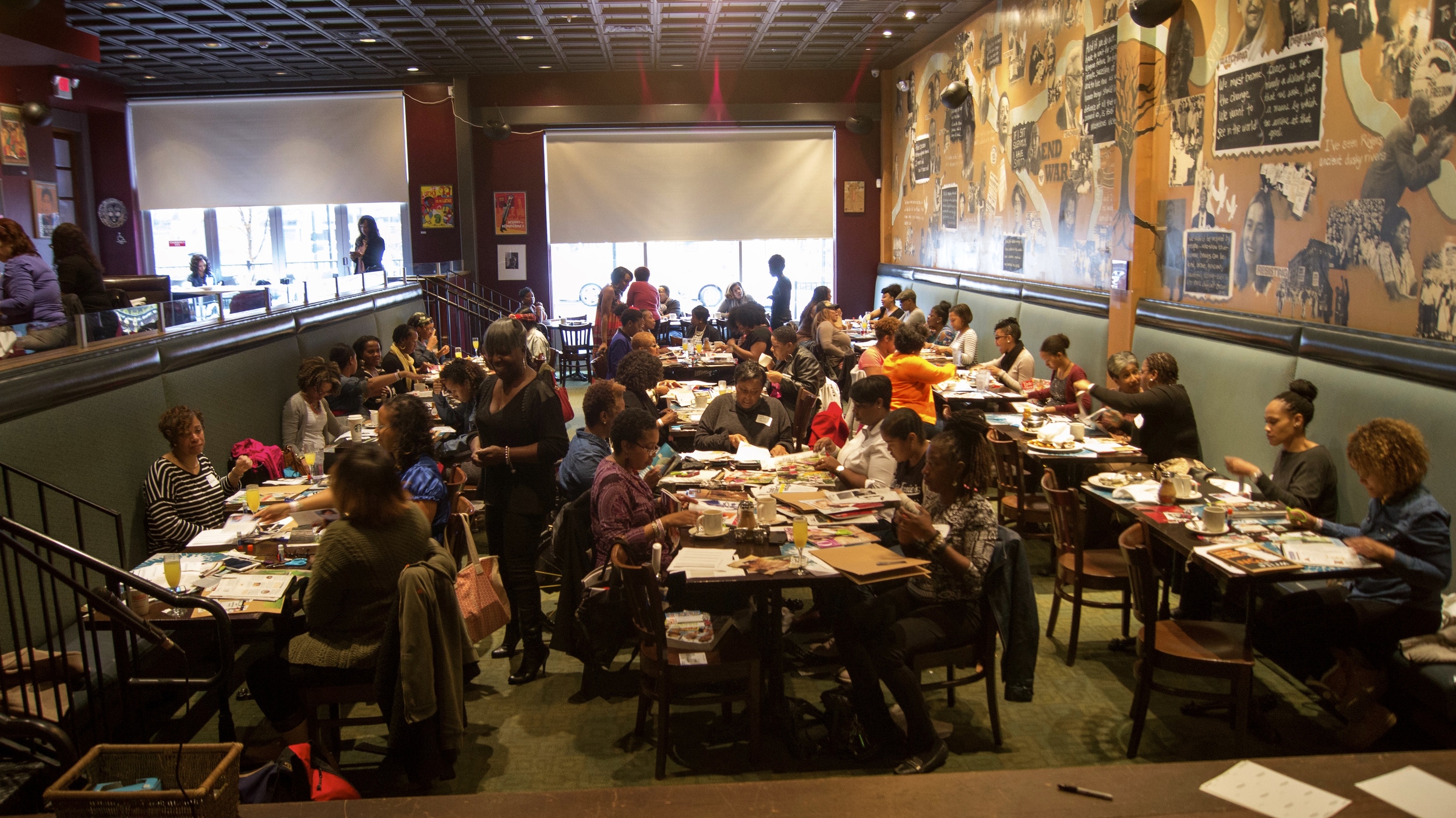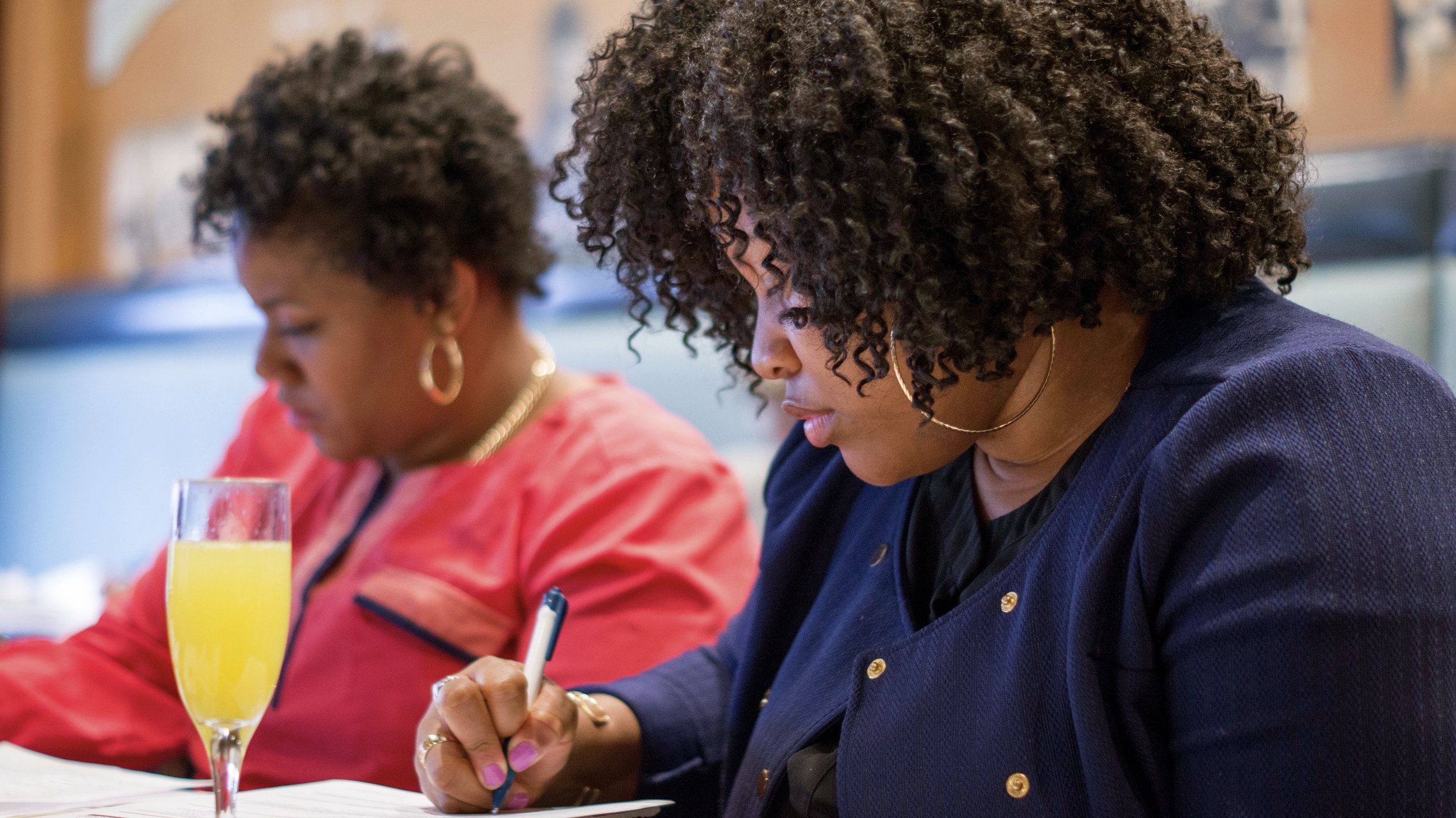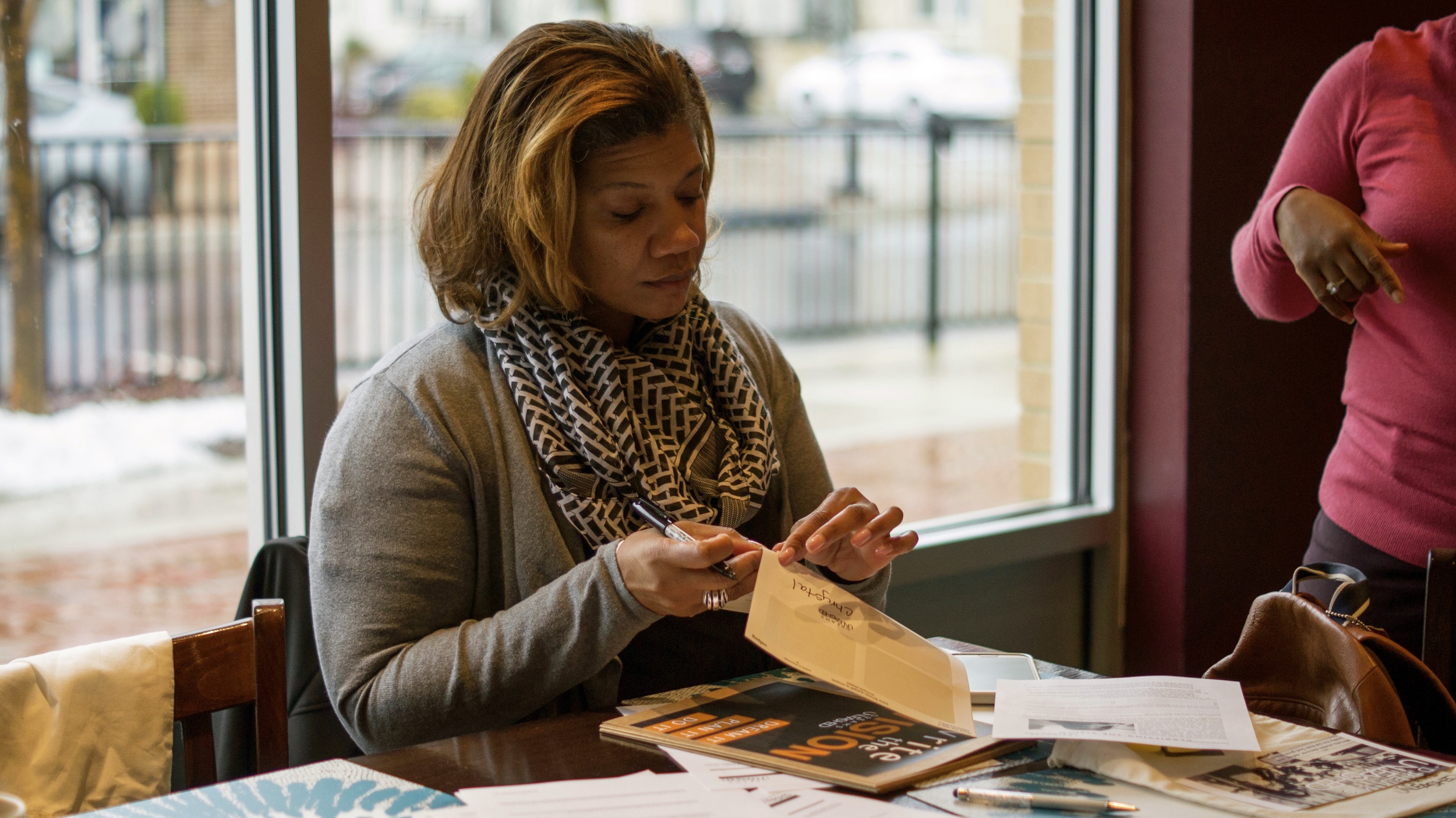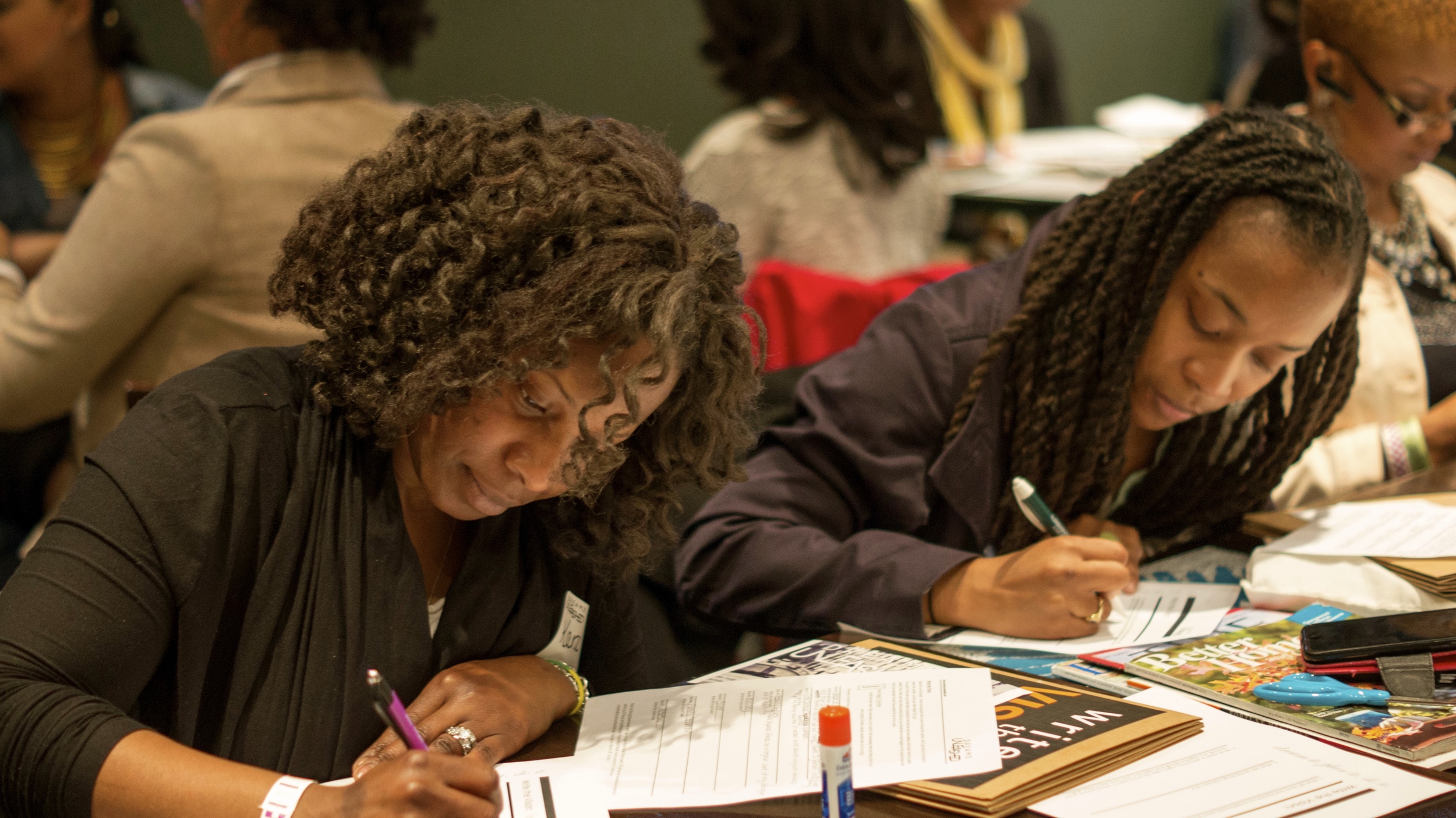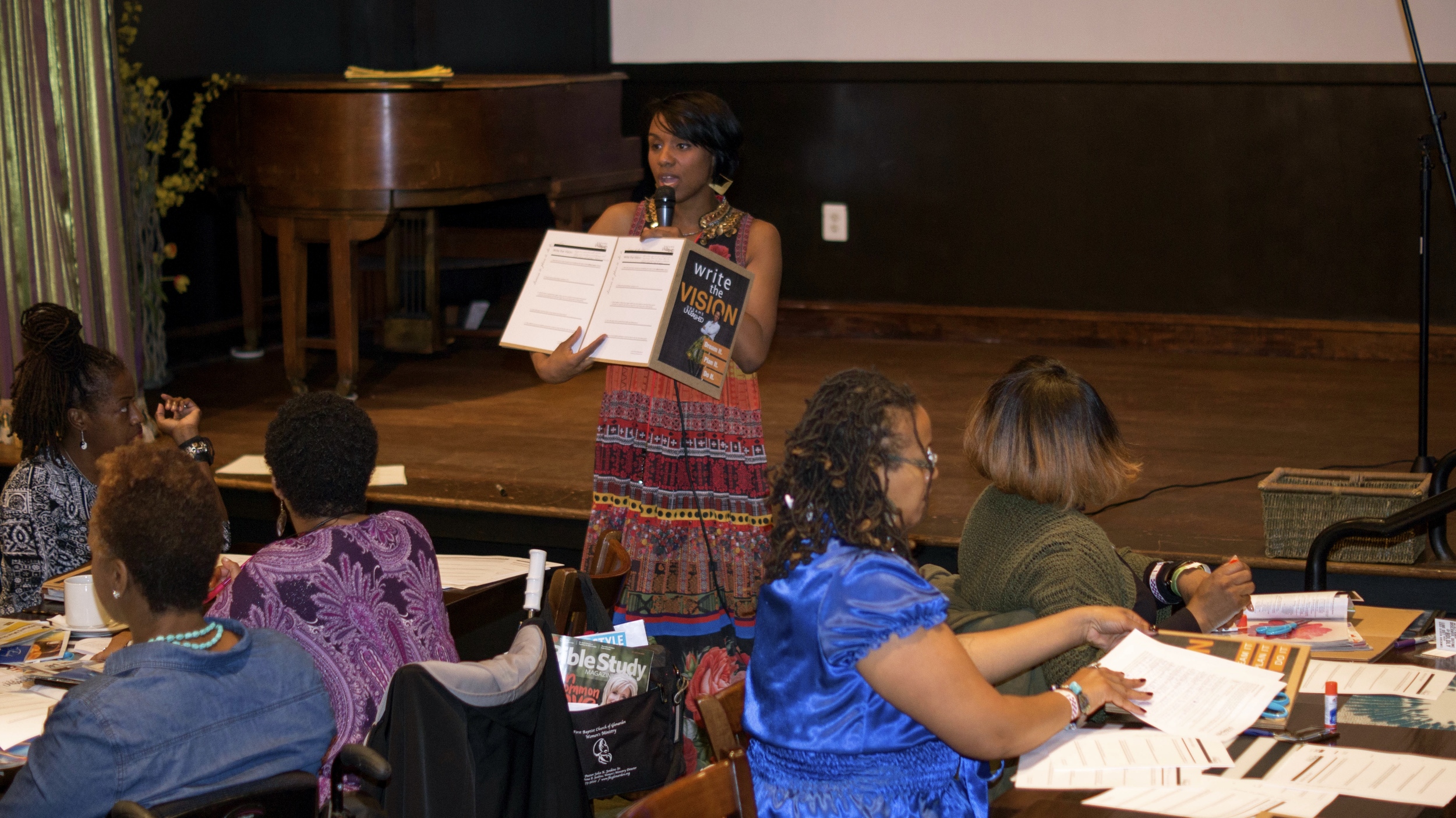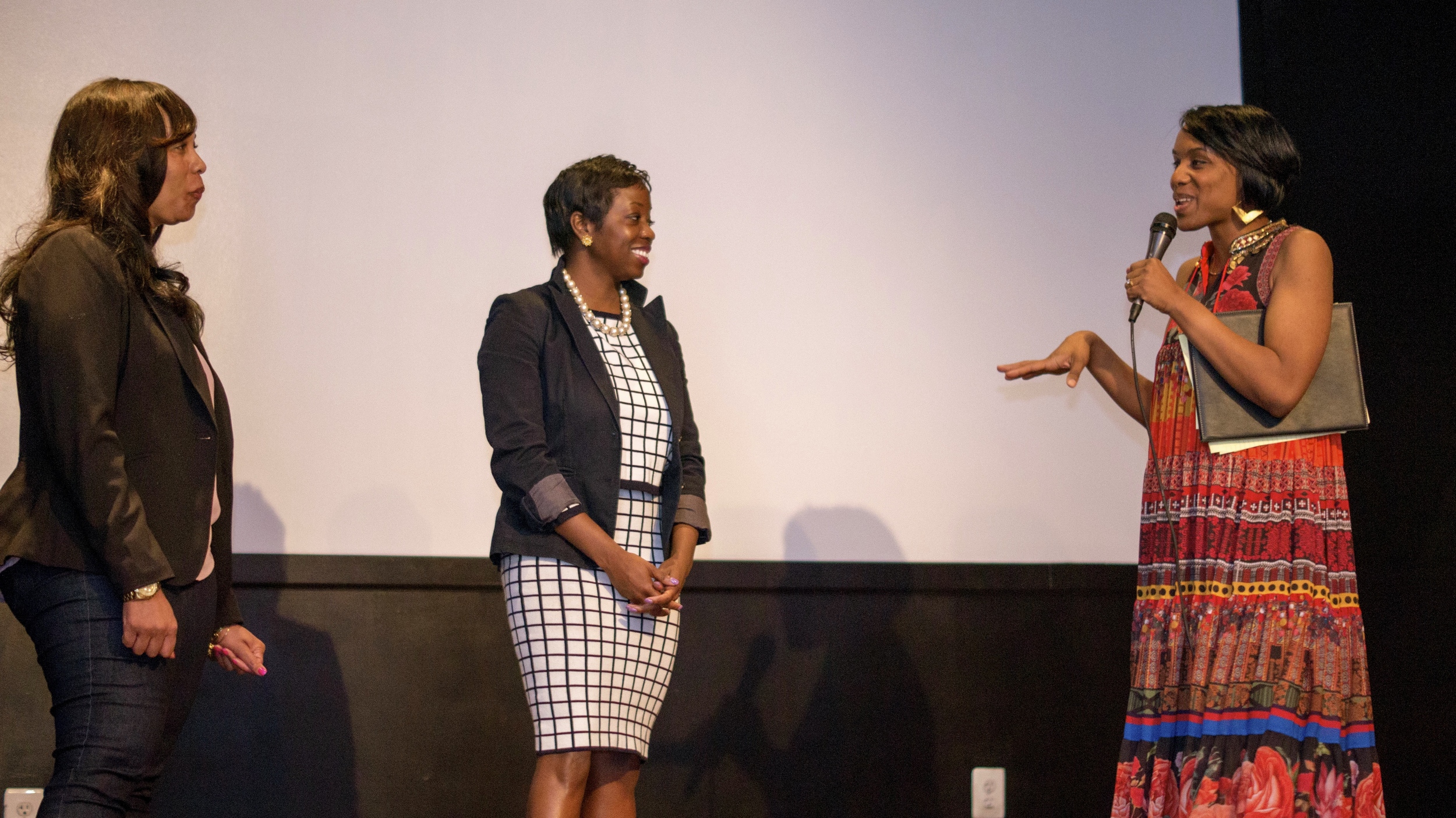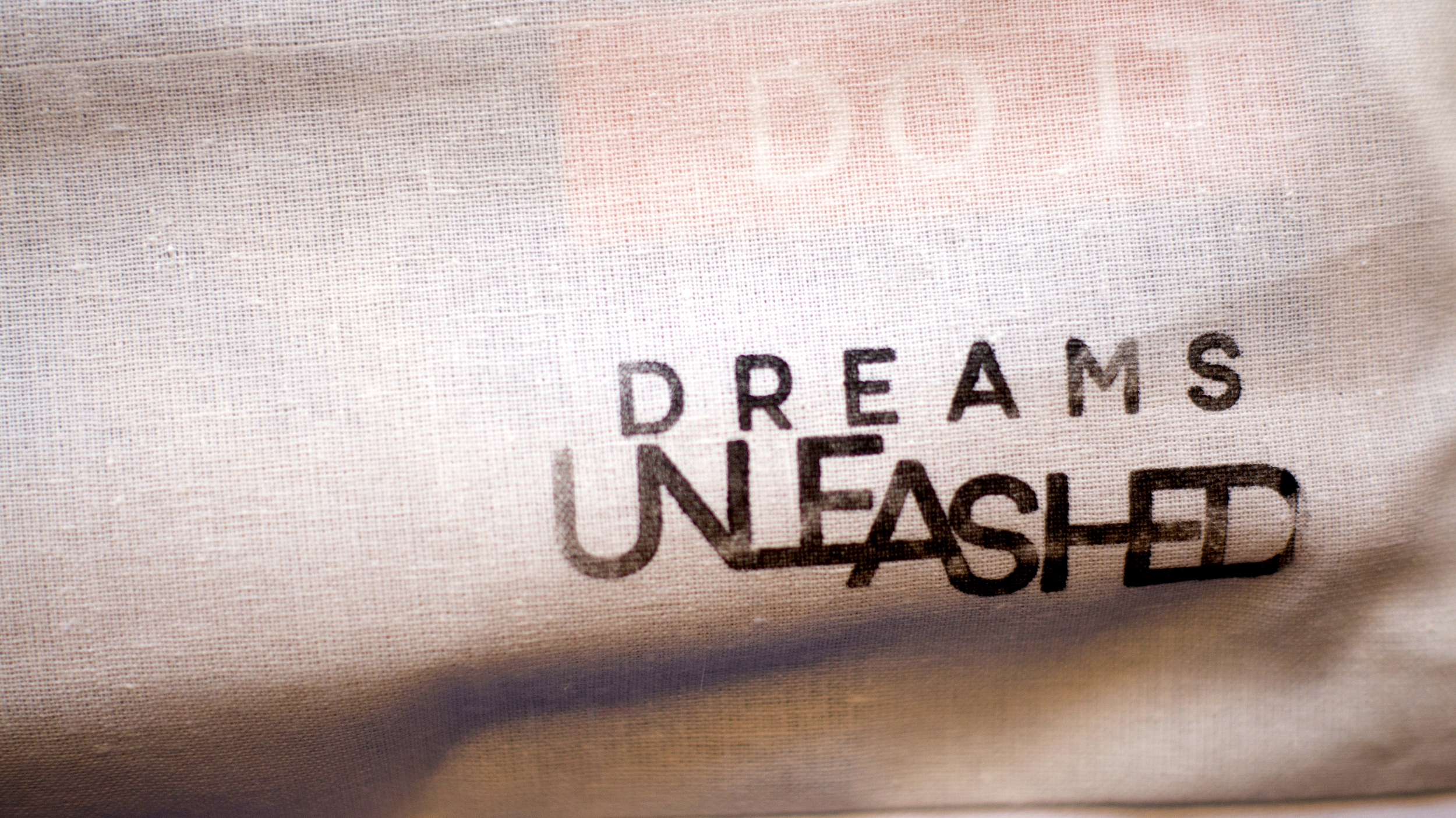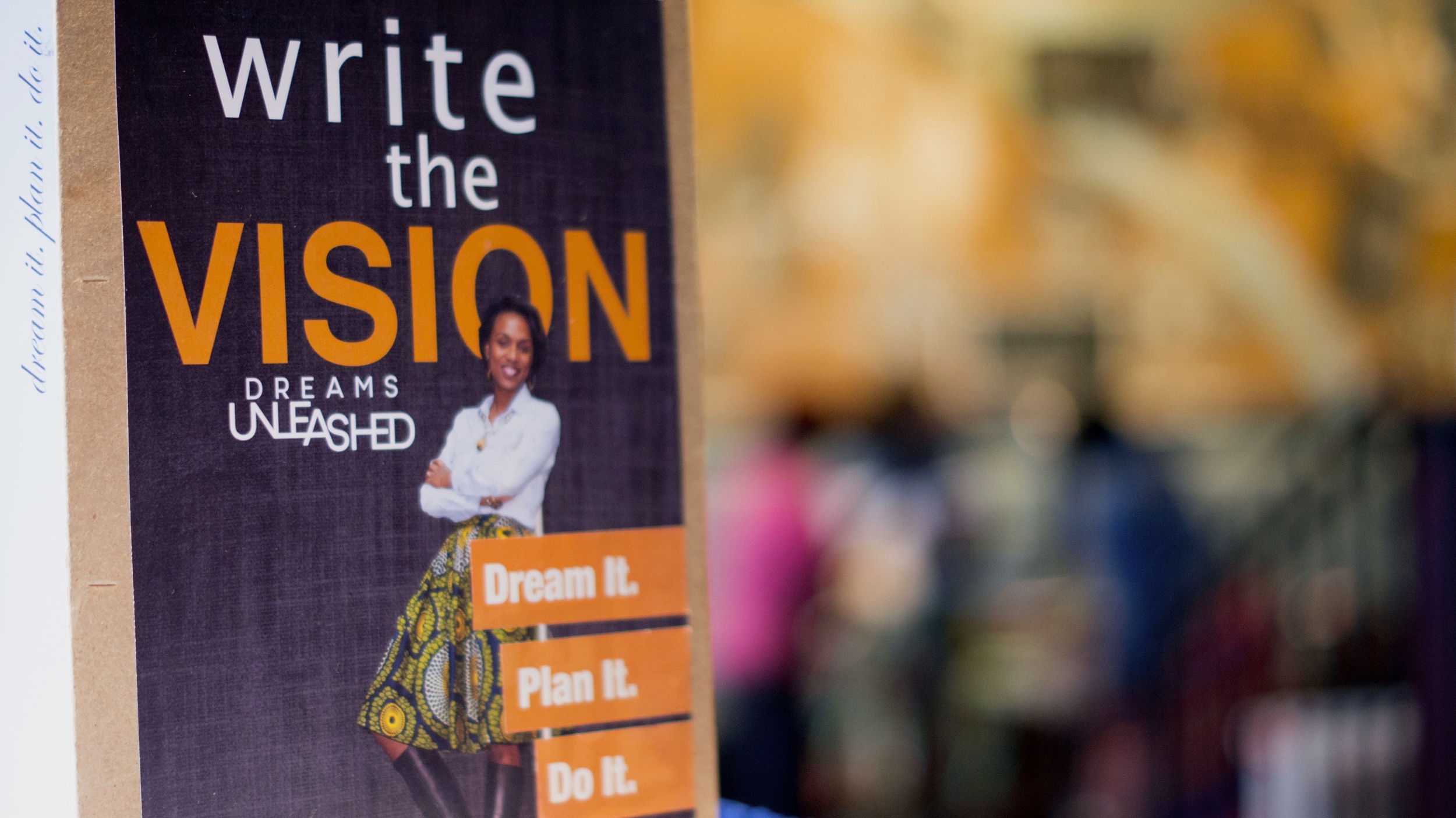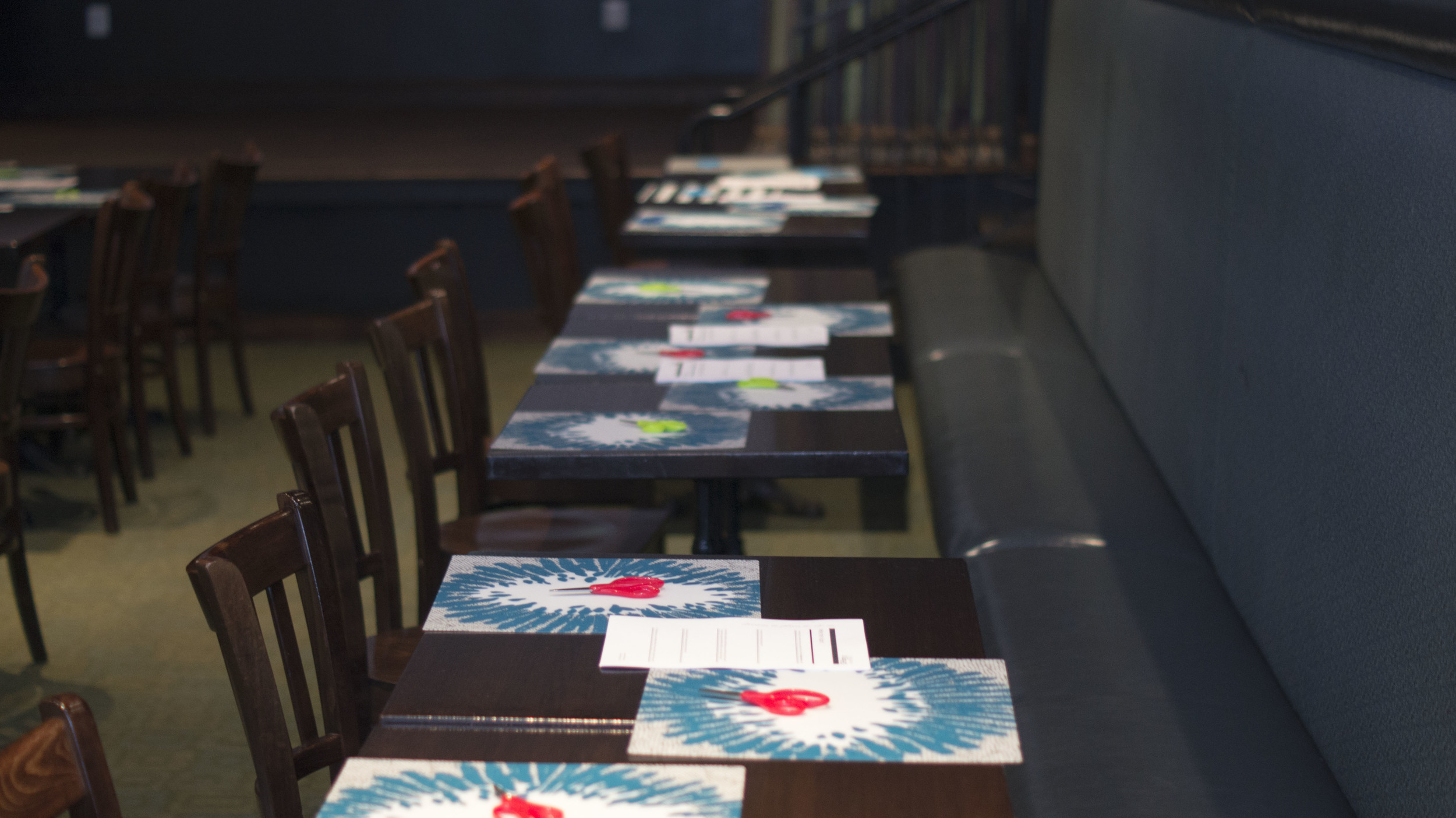 Apply to be in a Small Group Coaching Session --UNLEASH your gifts--
Thank you for your interest in the Unleashed Small Group Cohort. In this 4-session group coaching session, we'll utilize our dynamic "UNLEASH your gift" coaching program to help you clarify your gifts, purpose, and passion; identify your customer base; and create a clear plan to unleash your gift in whatever medium that works best for you. For some this is the creation or revamp of a business or non-profit while for others, it may be serving as a volunteer for an organization or establishing your gift as a hobby or passion project.
Be prepared for a rigorous working session in and outside of the sessions. The group will be intimate comprising of no more than 5 women. Between our group working sessions, you'll be expected to engage in our private Facebook group to receive and provide accountability and encouragement as a group. To protect one another's raw ideas, you will be asked to review and sign a non-disclosure agreement. The purpose of the application process is to cultivate the right chemistry for each private group session and to cultivate a diverse group of interests where two people are not seeking the same type of venture. Our Fall Group 1 Pilot session will take place in Upper Marlboro, MD. The dates and times to be announced once the group has been selected and we can discuss options together.
Investment: $300 (can be broken up into 3 installments due every 2 weeks)
To apply to be considered for an upcoming small group session, please complete the below form: