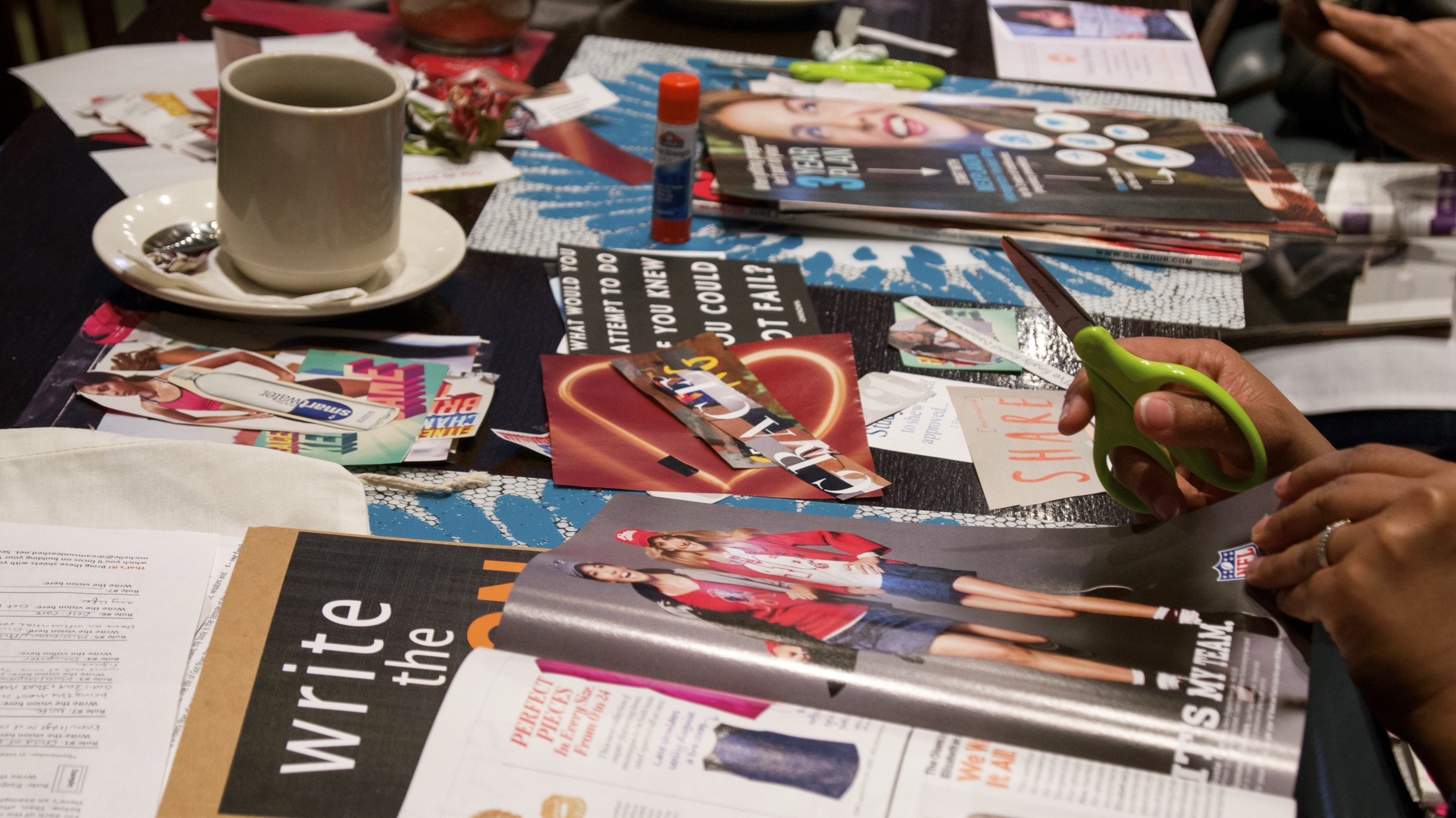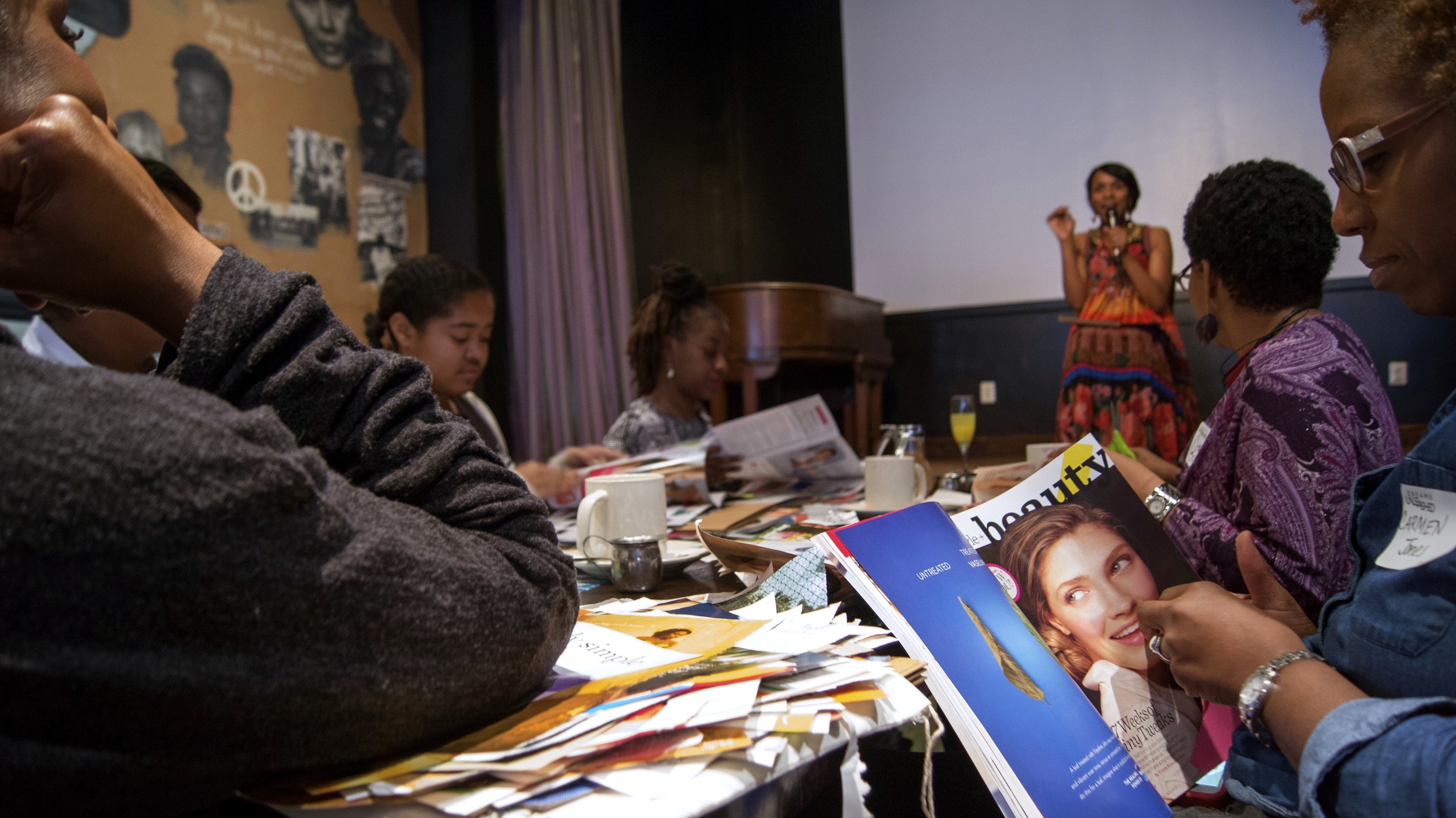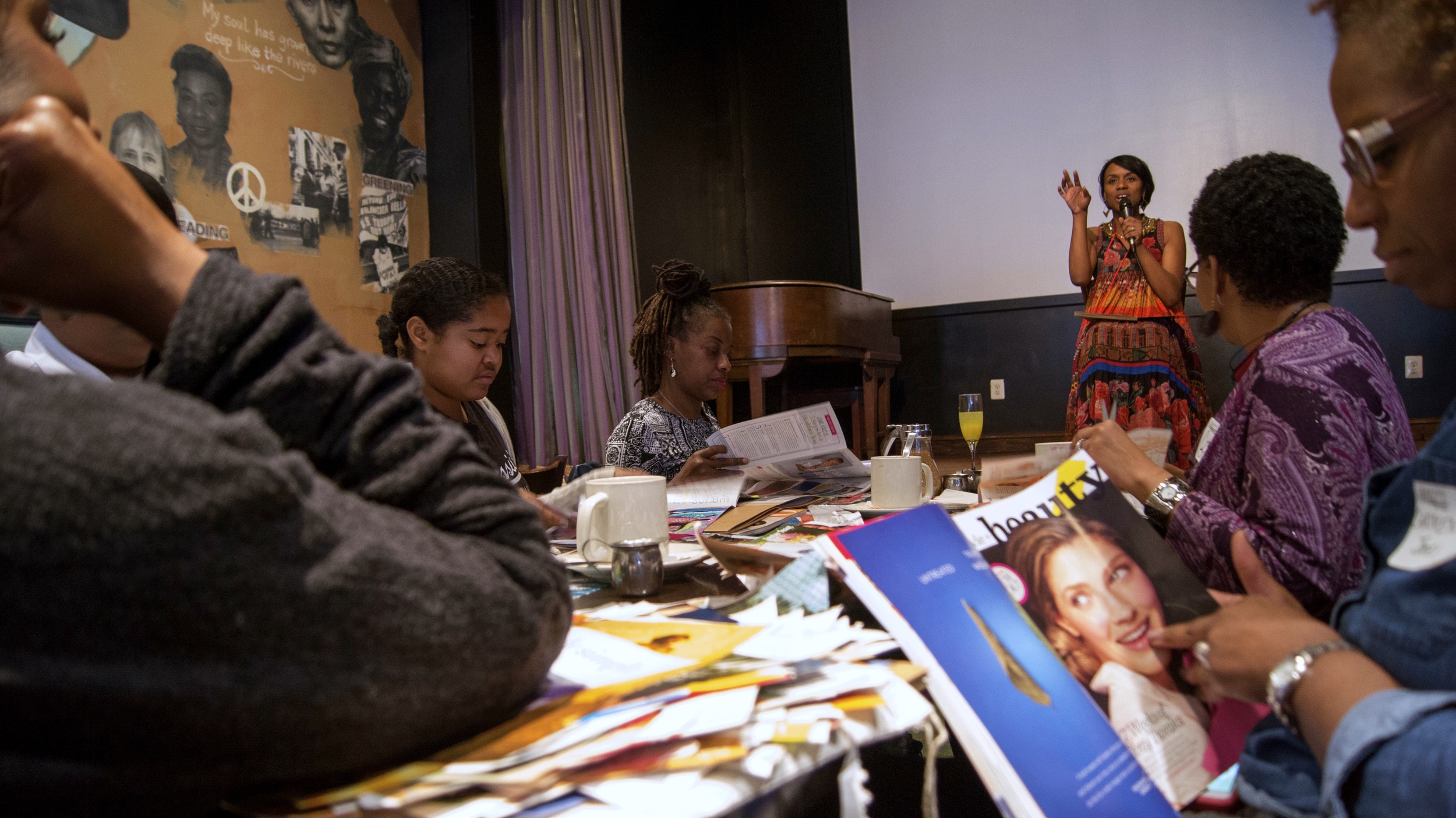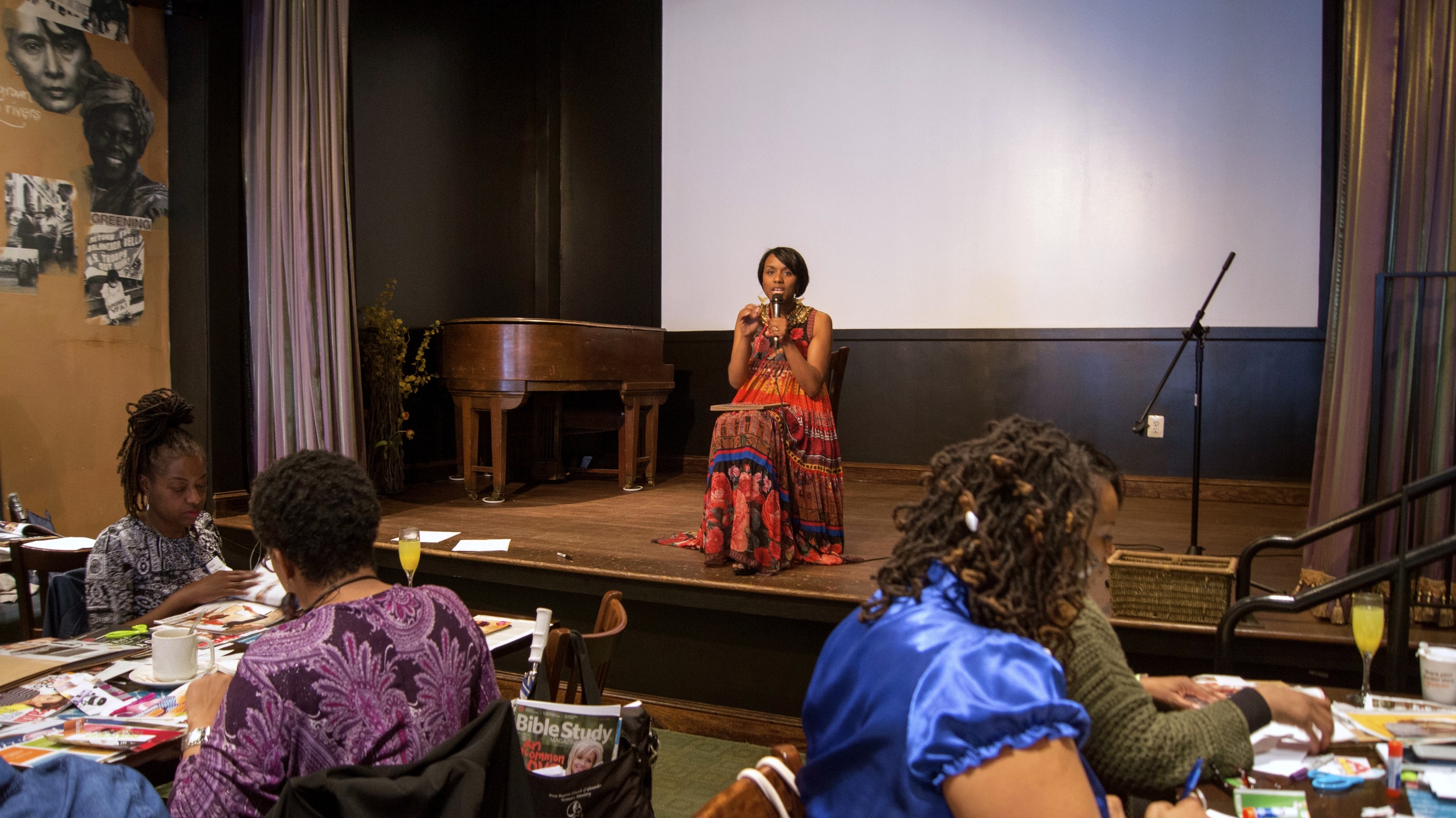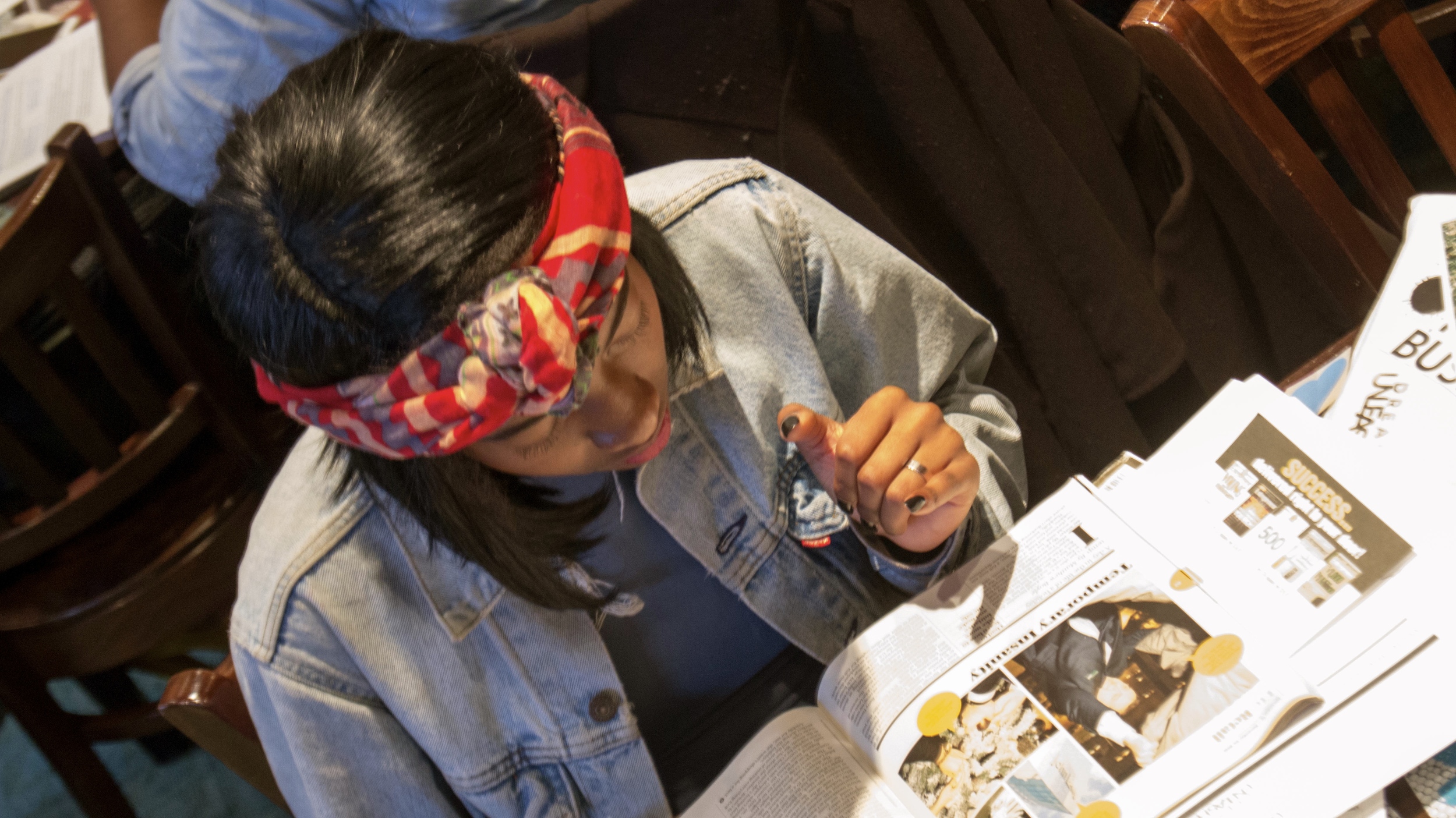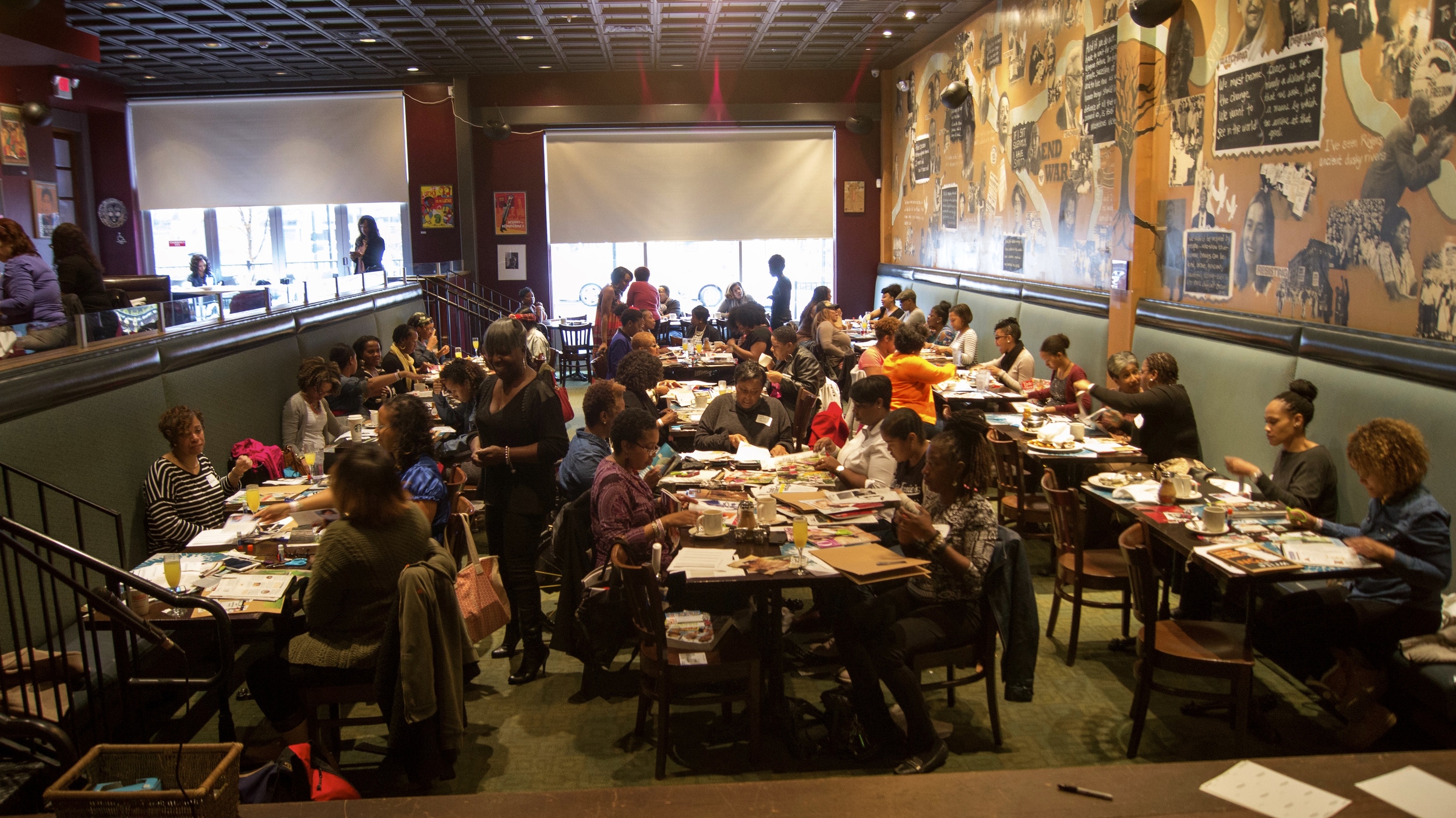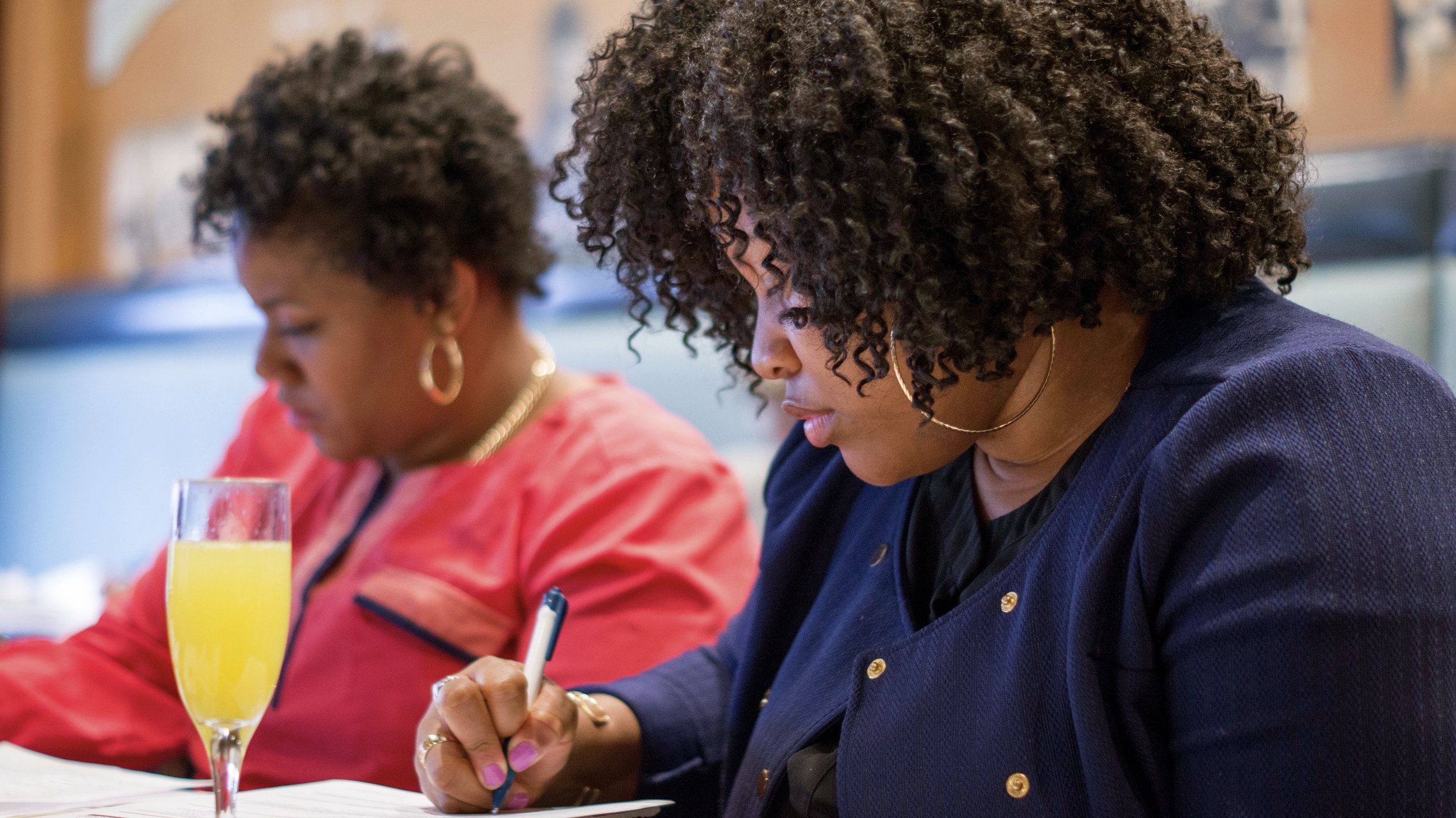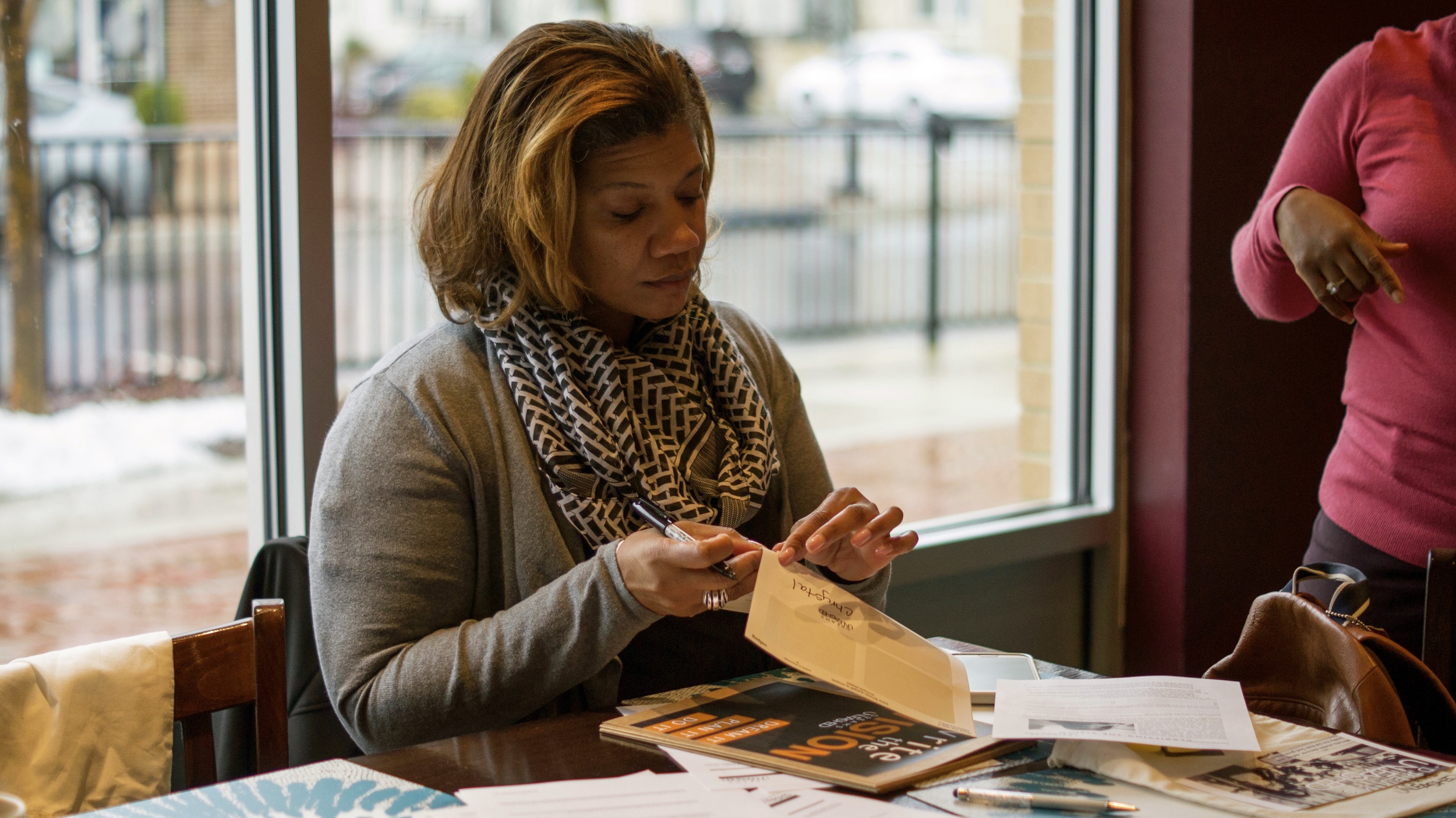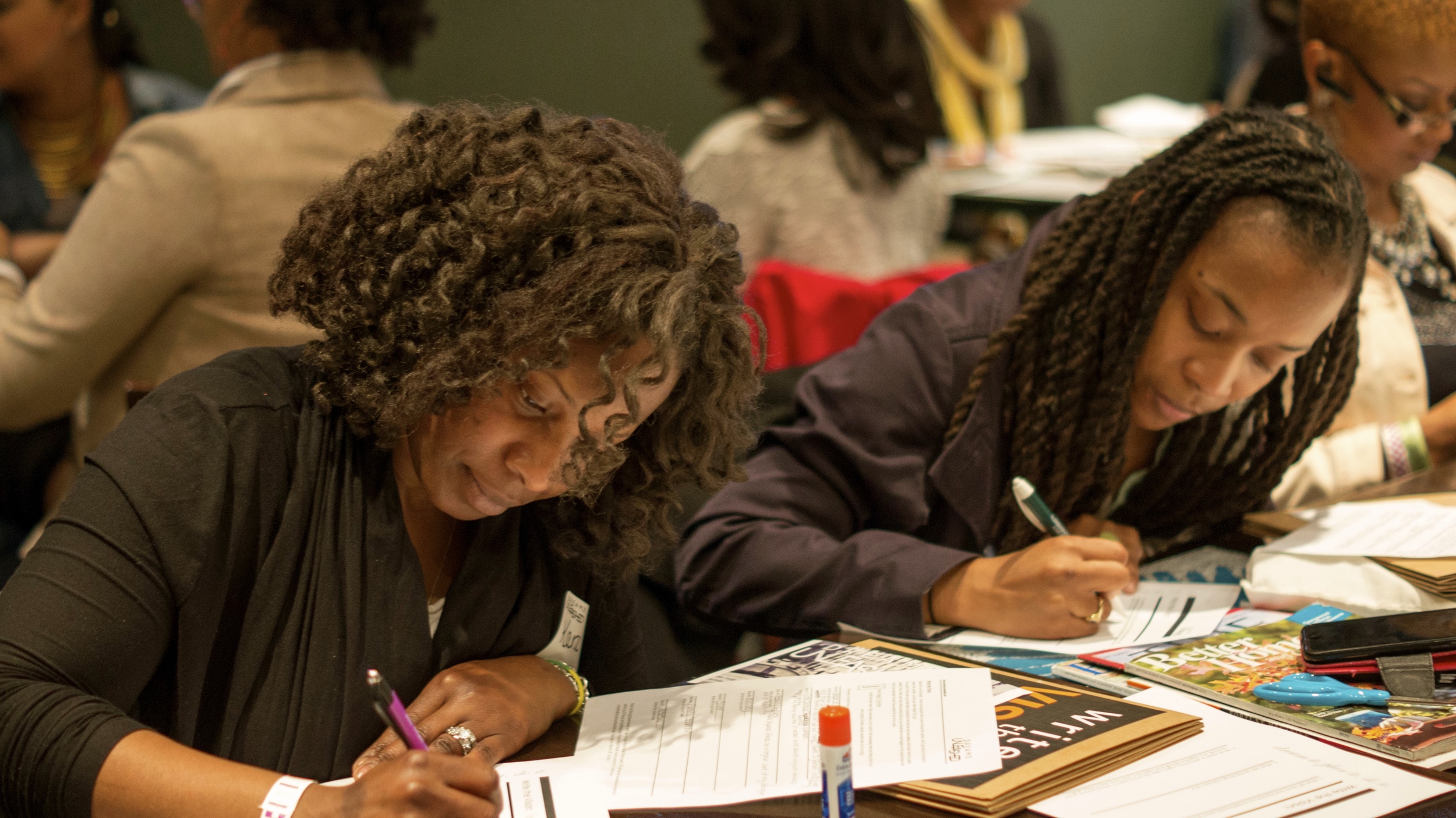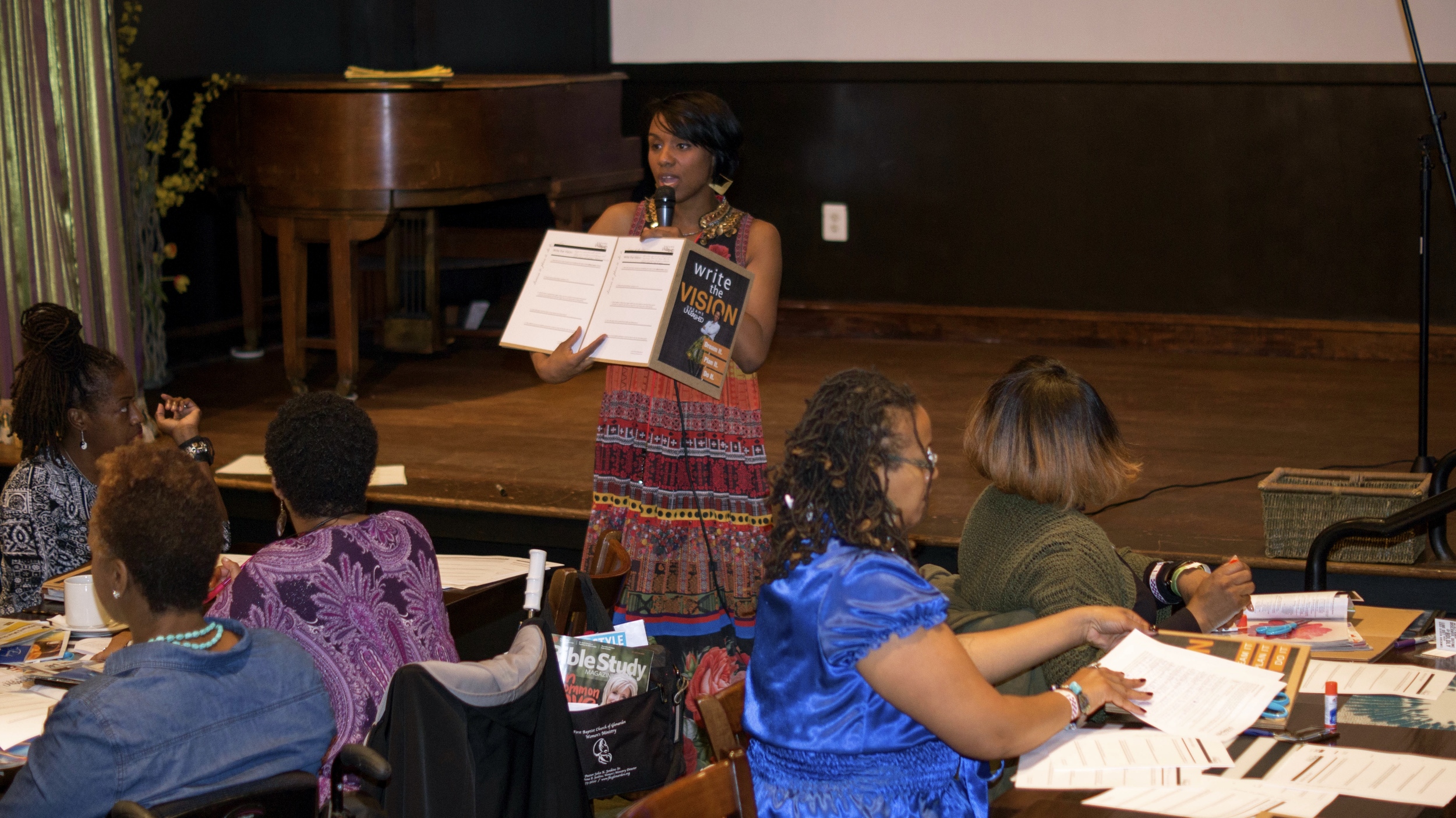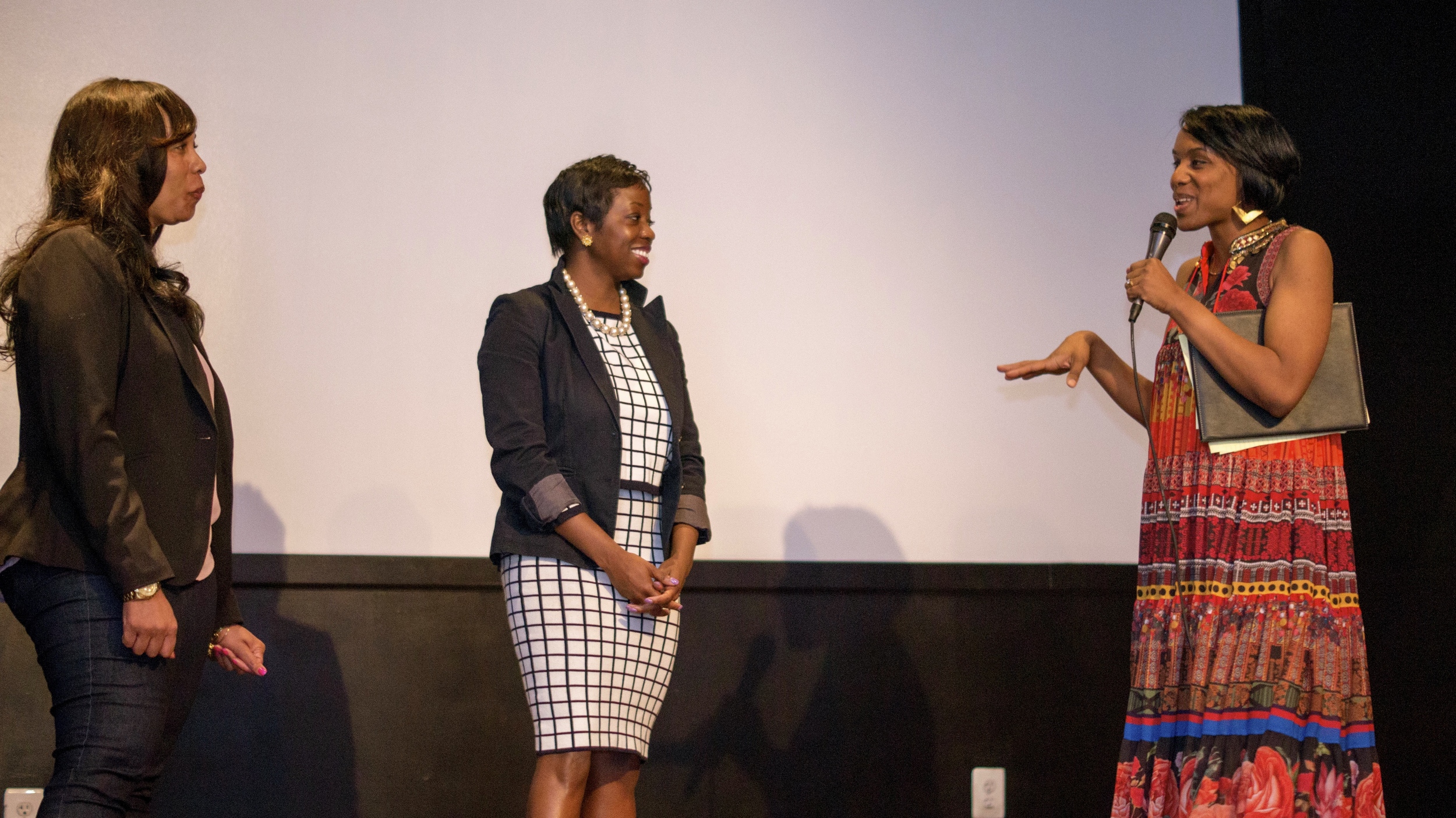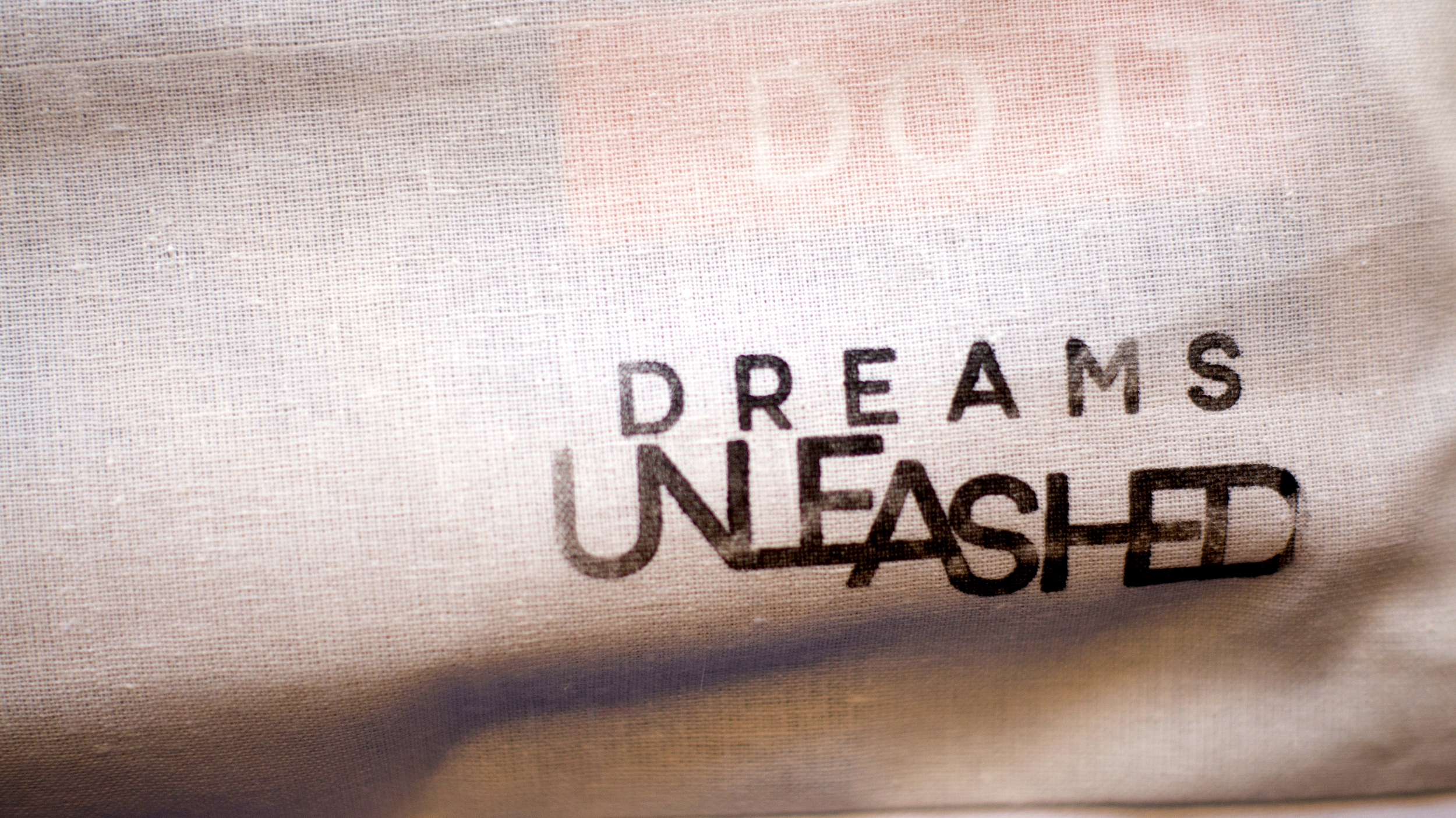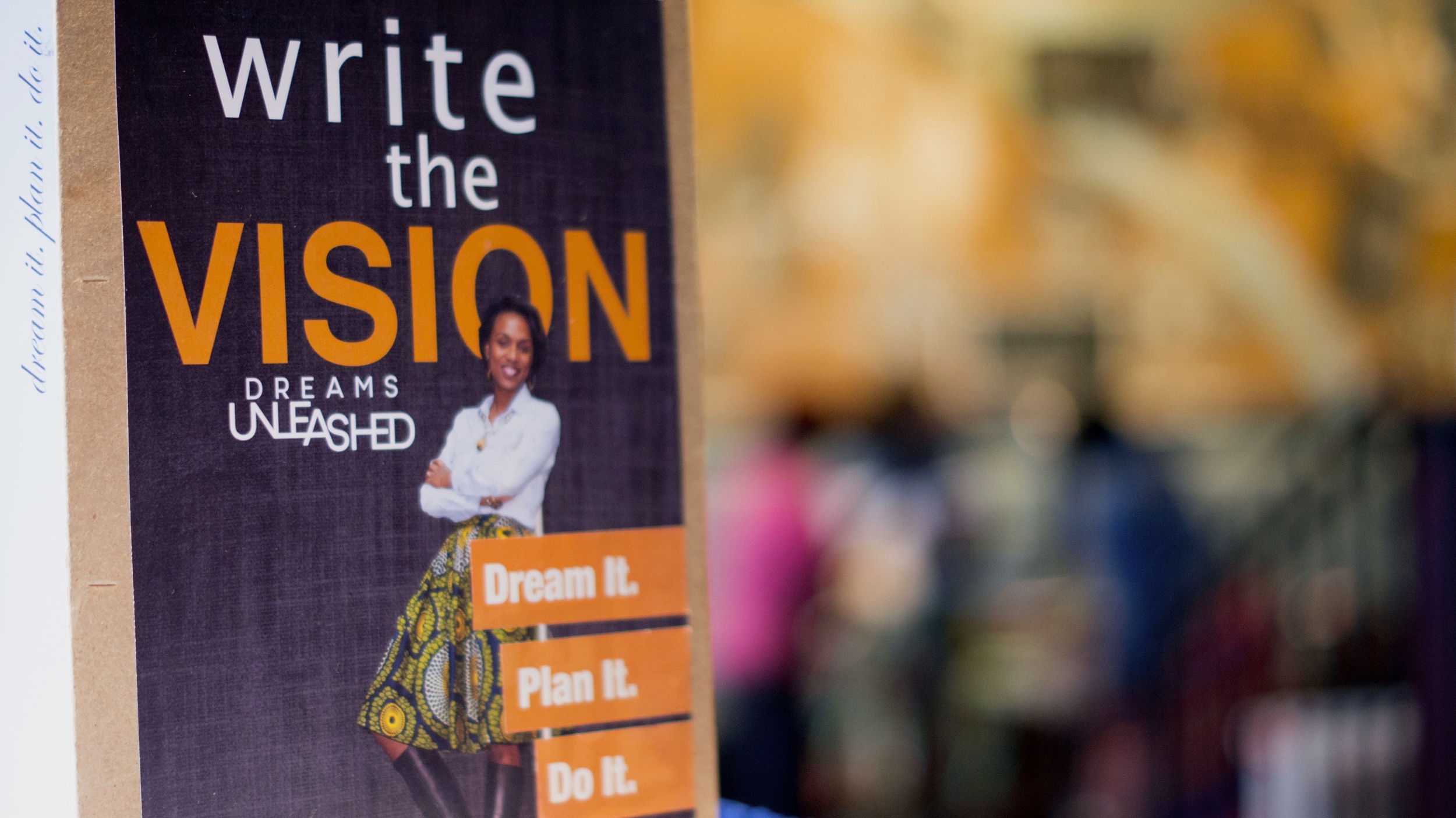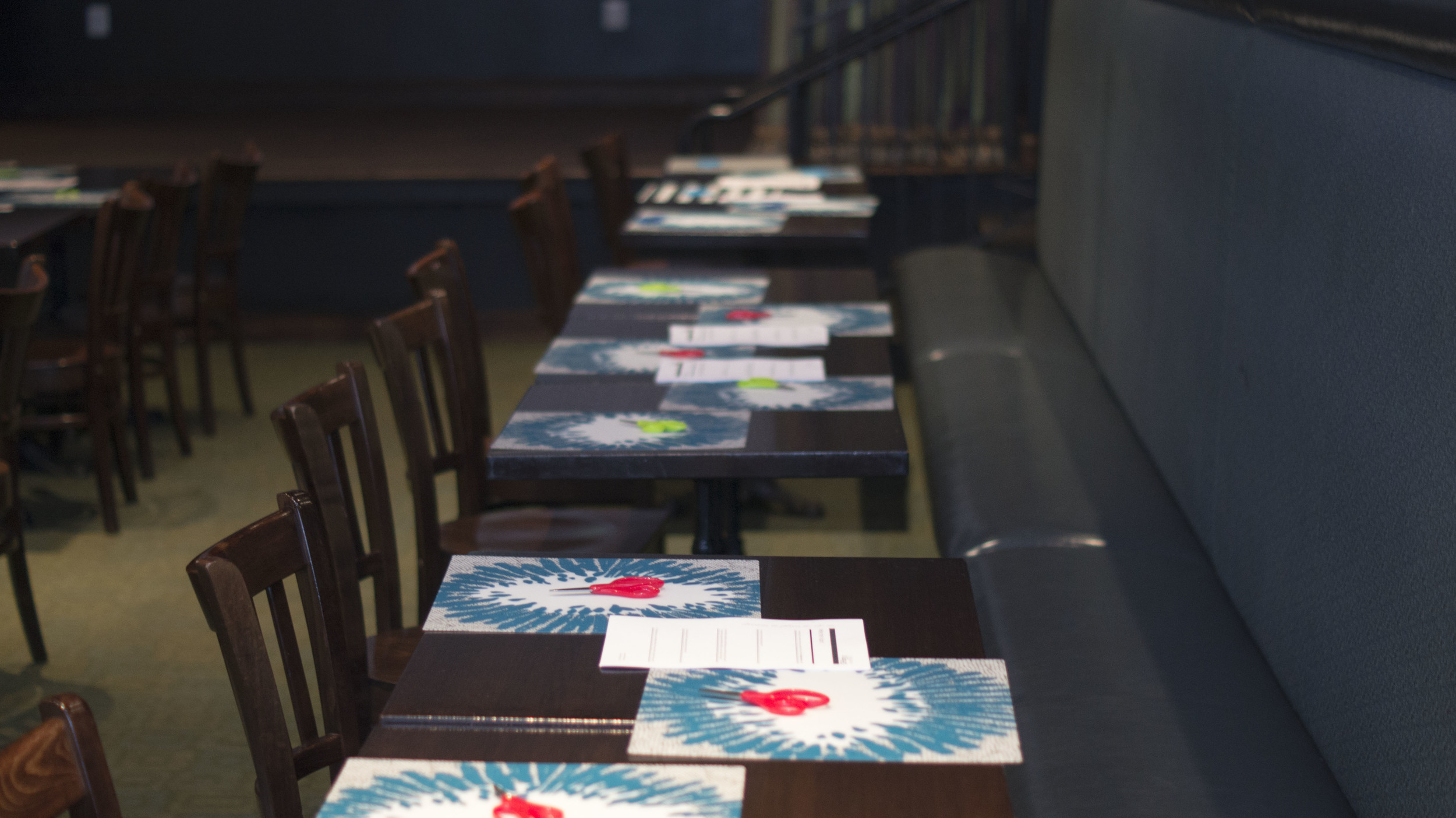 Apply to be in an accountABILITY 1-on-1 Coaching Session
Thank you for your interest in an accountABILITY 1-1 Coaching Session.
For most of us, it's not that we lack the knowledge of what we should do; instead, it's the lack of accountability that keeps us stagnant and stuck from really progressing towards our dreams and goals.
Don't go another year not hitting your goals and intentions. Join me and an intimate group of women for this unique bi-weekly video accountability session. In our very first session together, we'll make clear the intentions of the 1-2 goals you are looking to reach, create a plan of how you'll get there as well as the beginning of a timeline to follow. In our second session, we'll review each person's plan and make adjustments as necessary. Following the completion of this plan, we'll connect as a group via video for SIX more bi-weekly accountABILITY sessions to keep you on track. Our goal is to get you to the finish line and I'm here to push you to it. You have the option to add on additional 30-minute accountABILITY coaching bundle packs to continue the coaching sessions.

Stop putting your dreams on hold and let's get started right away.
Coaching Fee: $1,125* for 8 individual coaching sessions
(Group Coaching accountABILITY sessions also available. Click here for more information.)
*Installment Options Available
 
To apply for a 1-on-1 accountABILITY coaching session, please complete the below form: